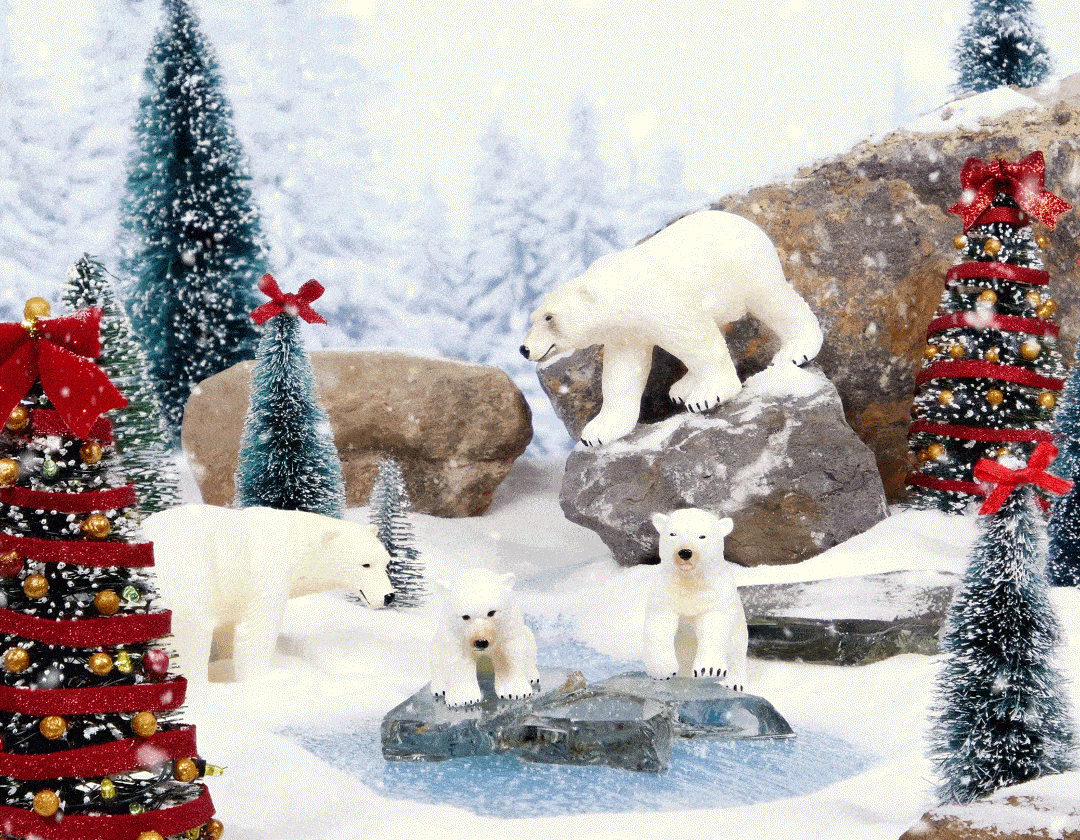 Holiday Gifts for Animal Lovers
Get ready to capture priceless unwrapping moments because, at Terra, we're all about making holiday memories that last a lifetime.
From adorable farm animals to ferocious dinos and creepy RC crawlies, Terra has gifts for every animal lover. So, check out our holiday gift guide featuring Animal Families, Playsets, Buckets, Tubes, and RC Toys – we've got a little something for quiet farmers and wild adventurers alike! 🐾🦕🐆🐄
Hop in and take a ride on the wild side – you might spot the perfect gift!
Why They're Awesome: All our animal figurines are modeled for realism and feature fine details and textures for kids to explore. They're a great starting point for learning about nature – and they're lots of fun to play with!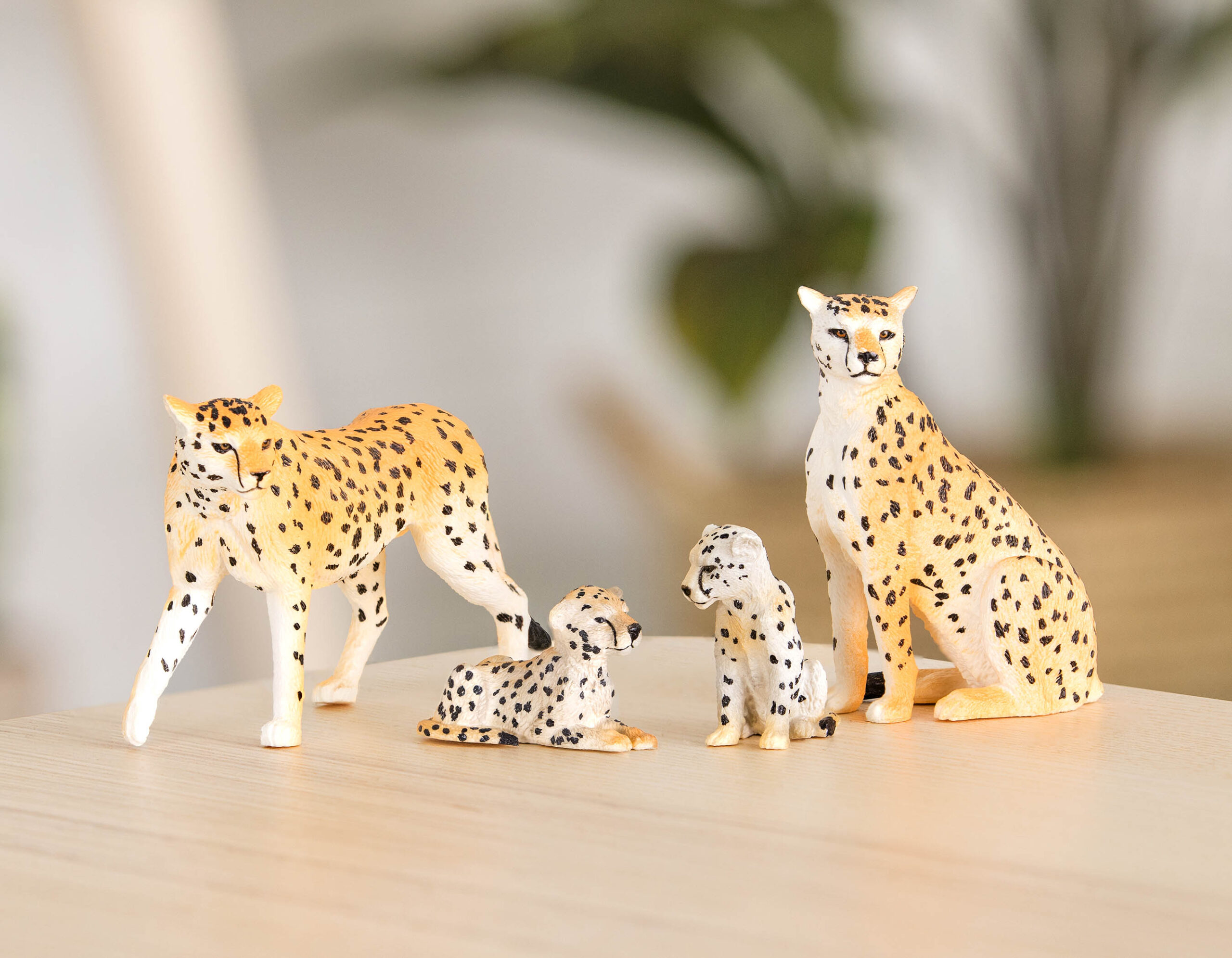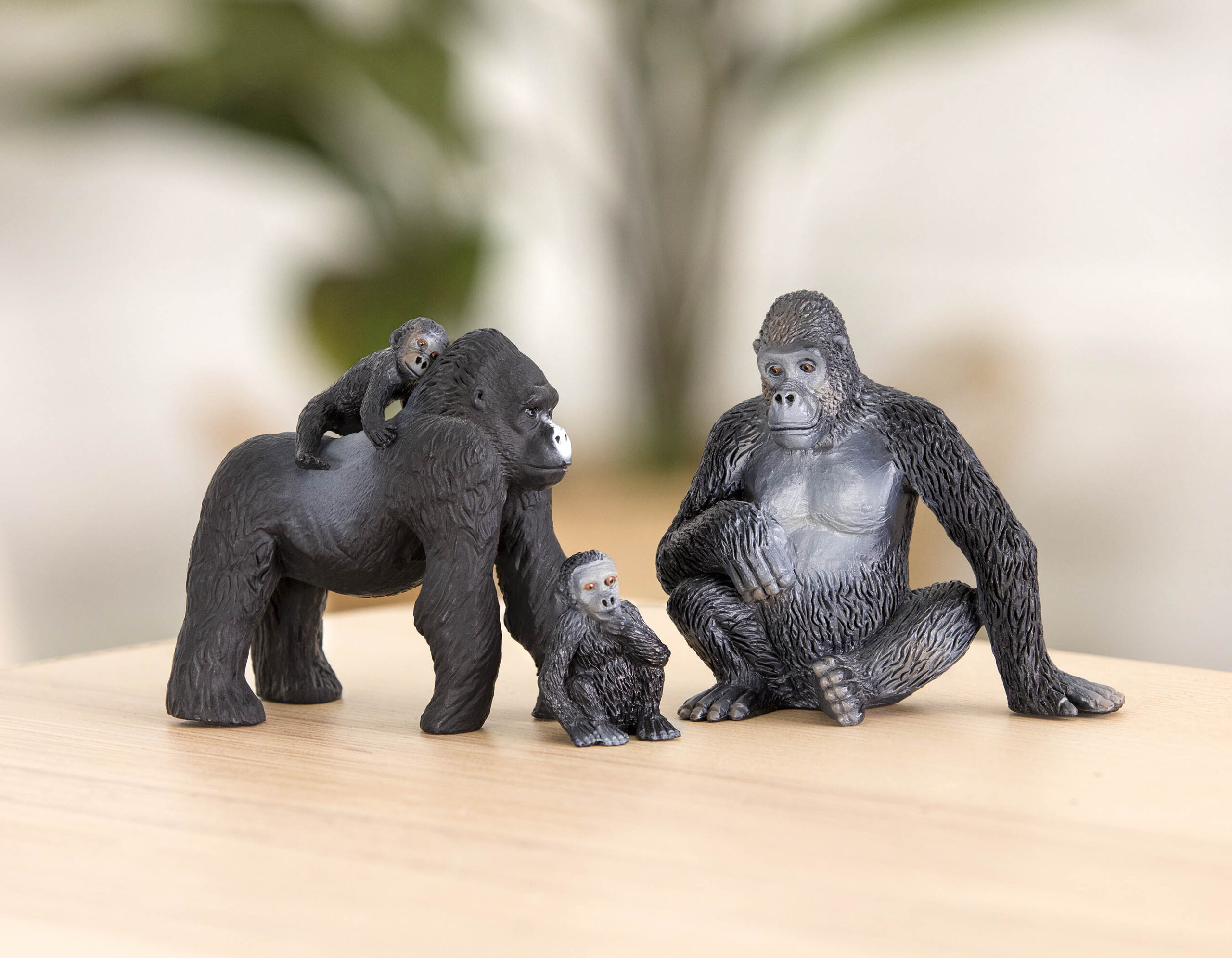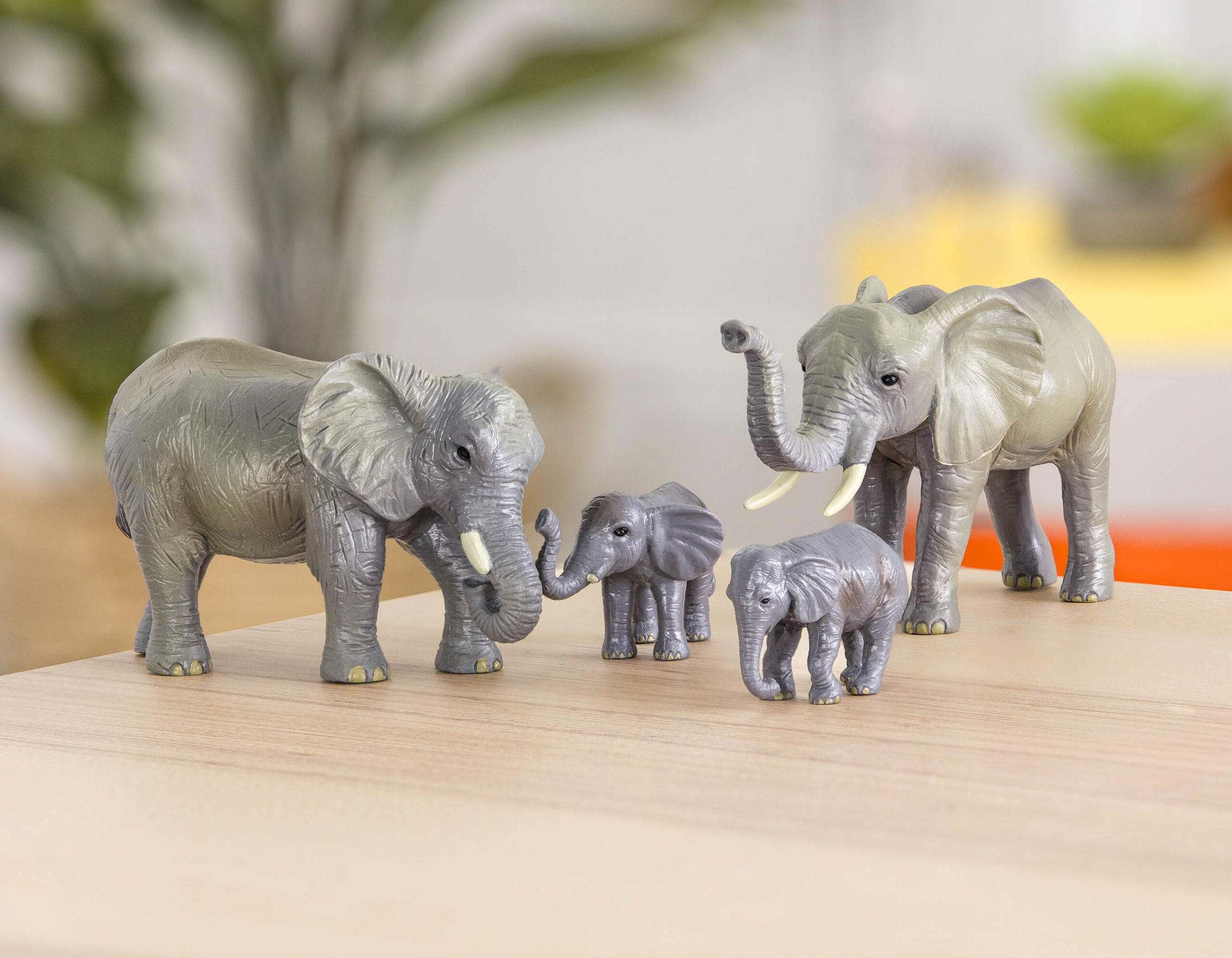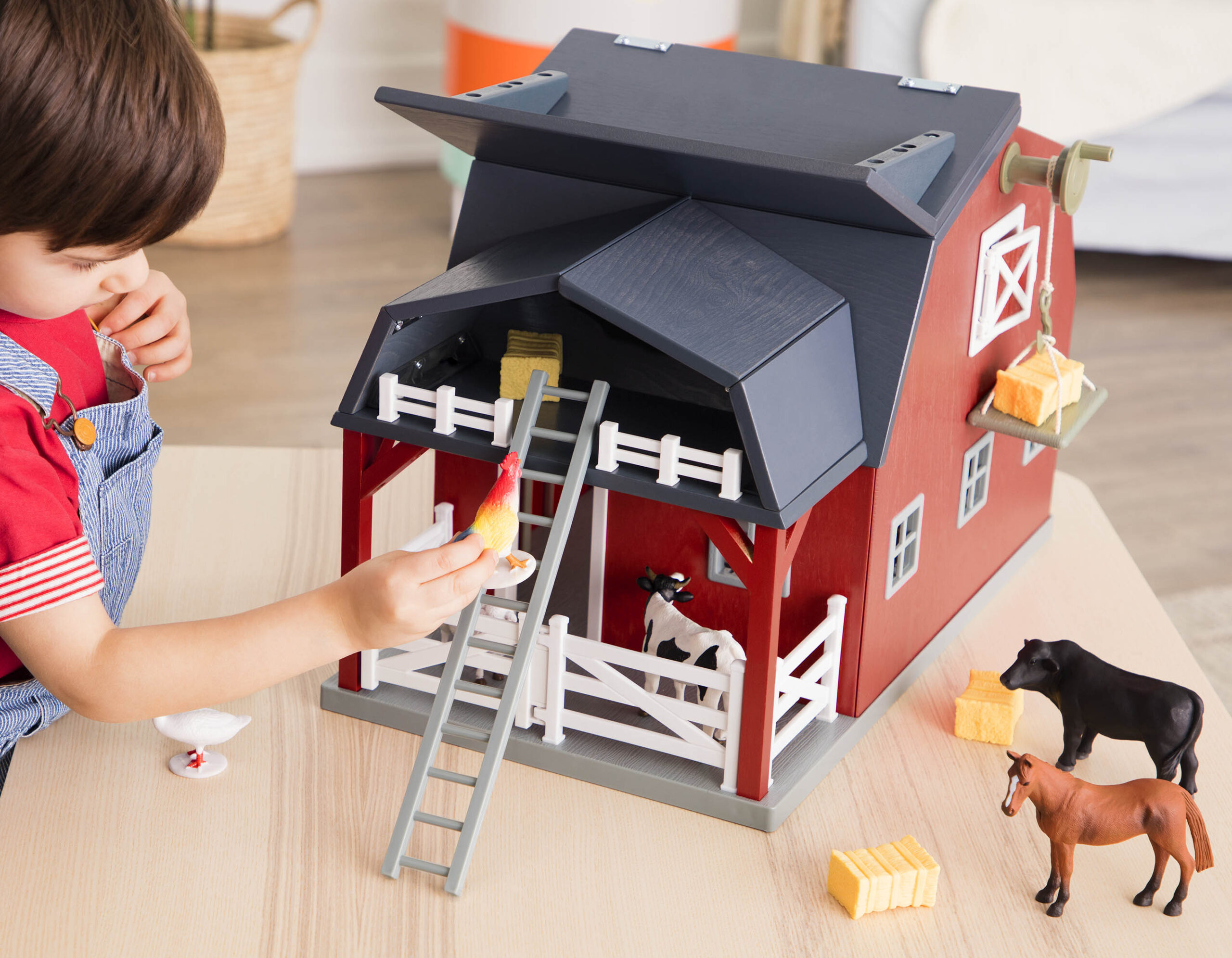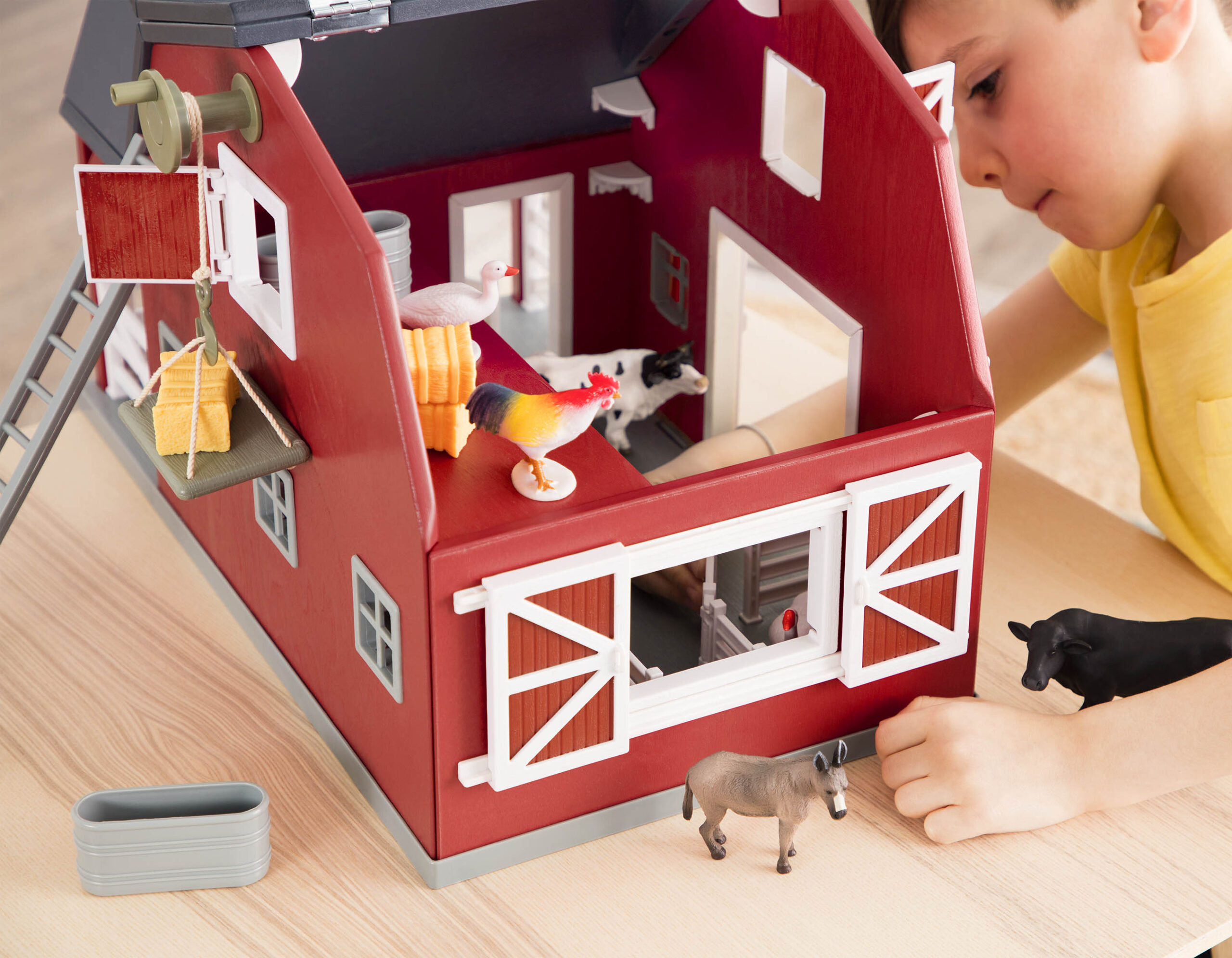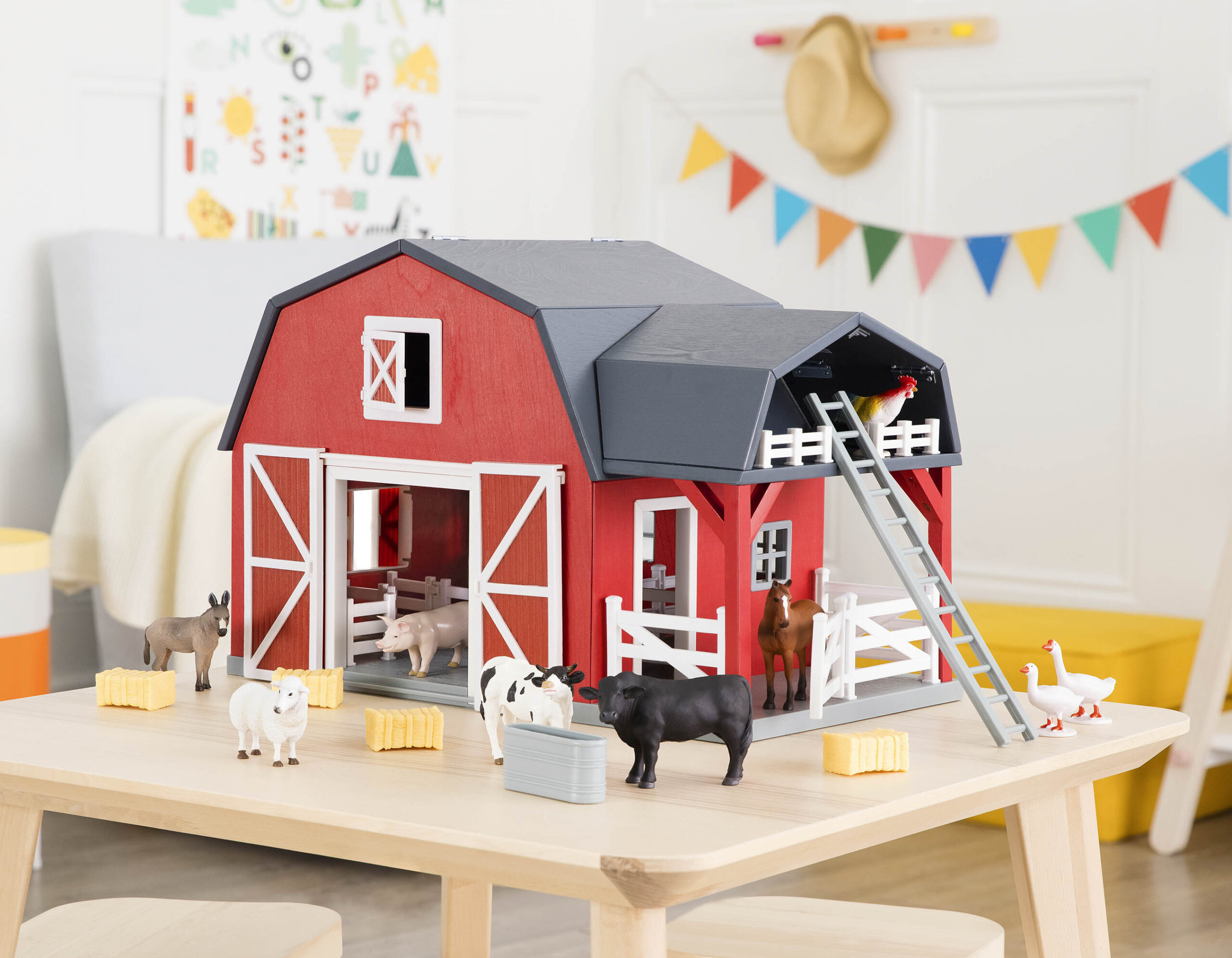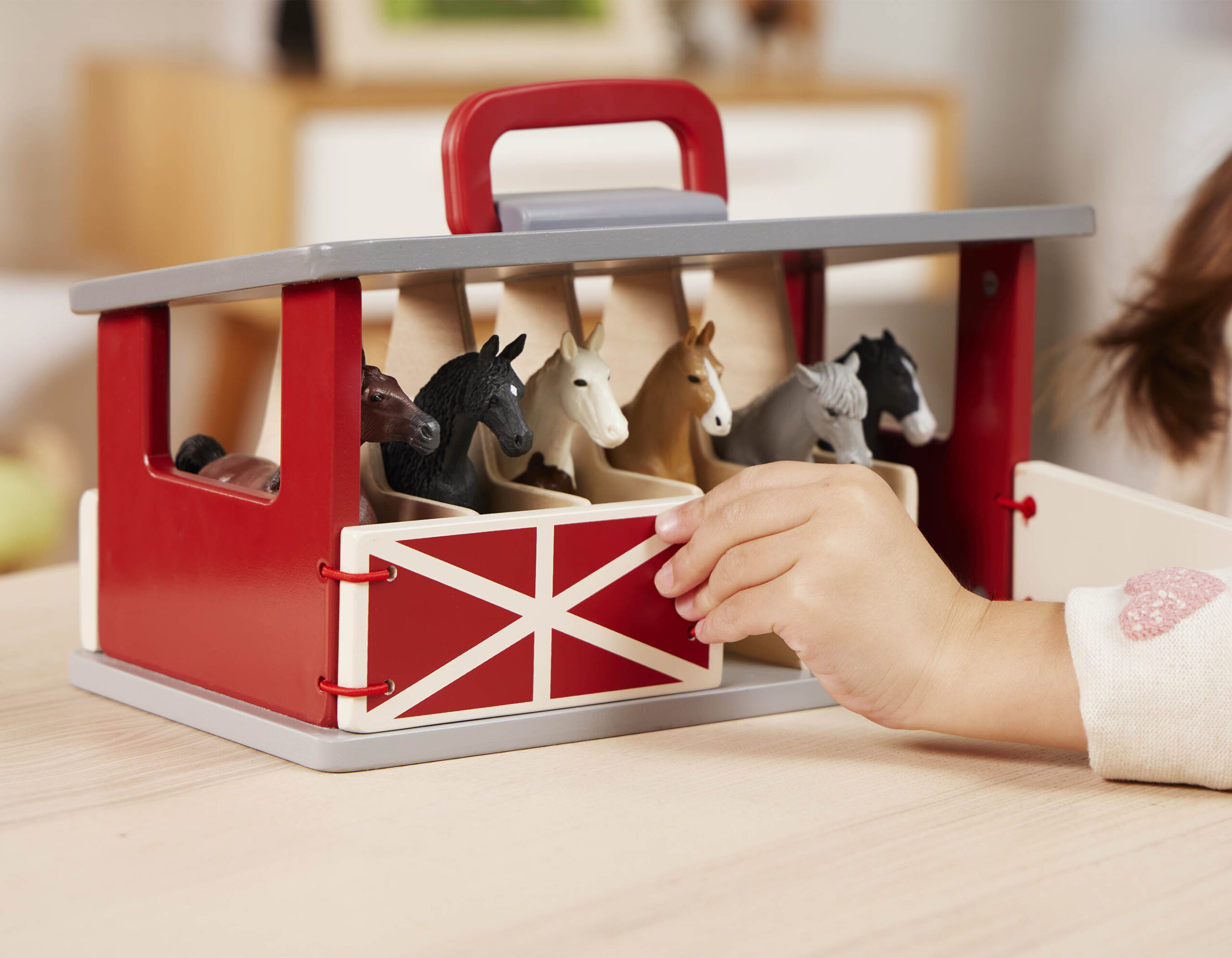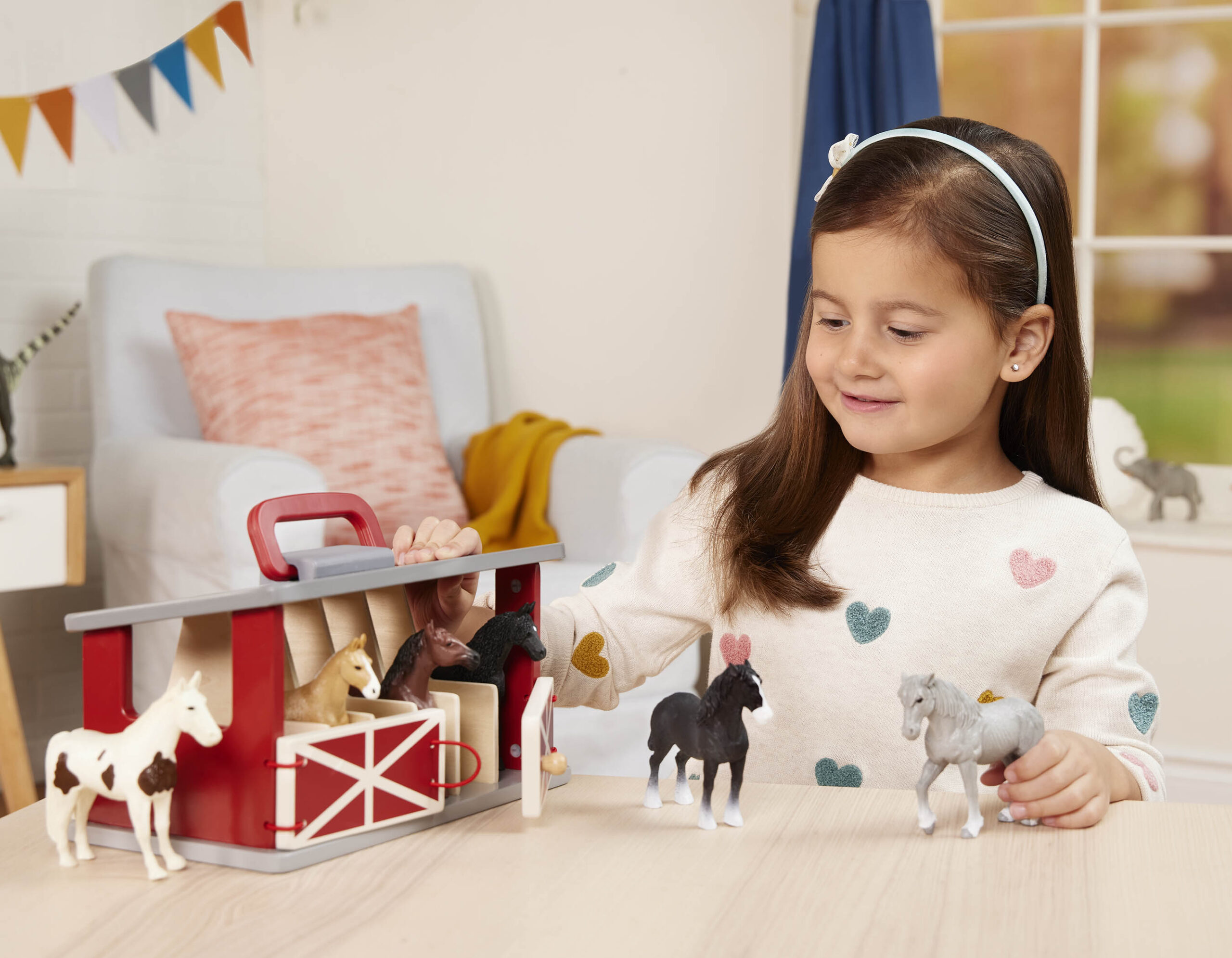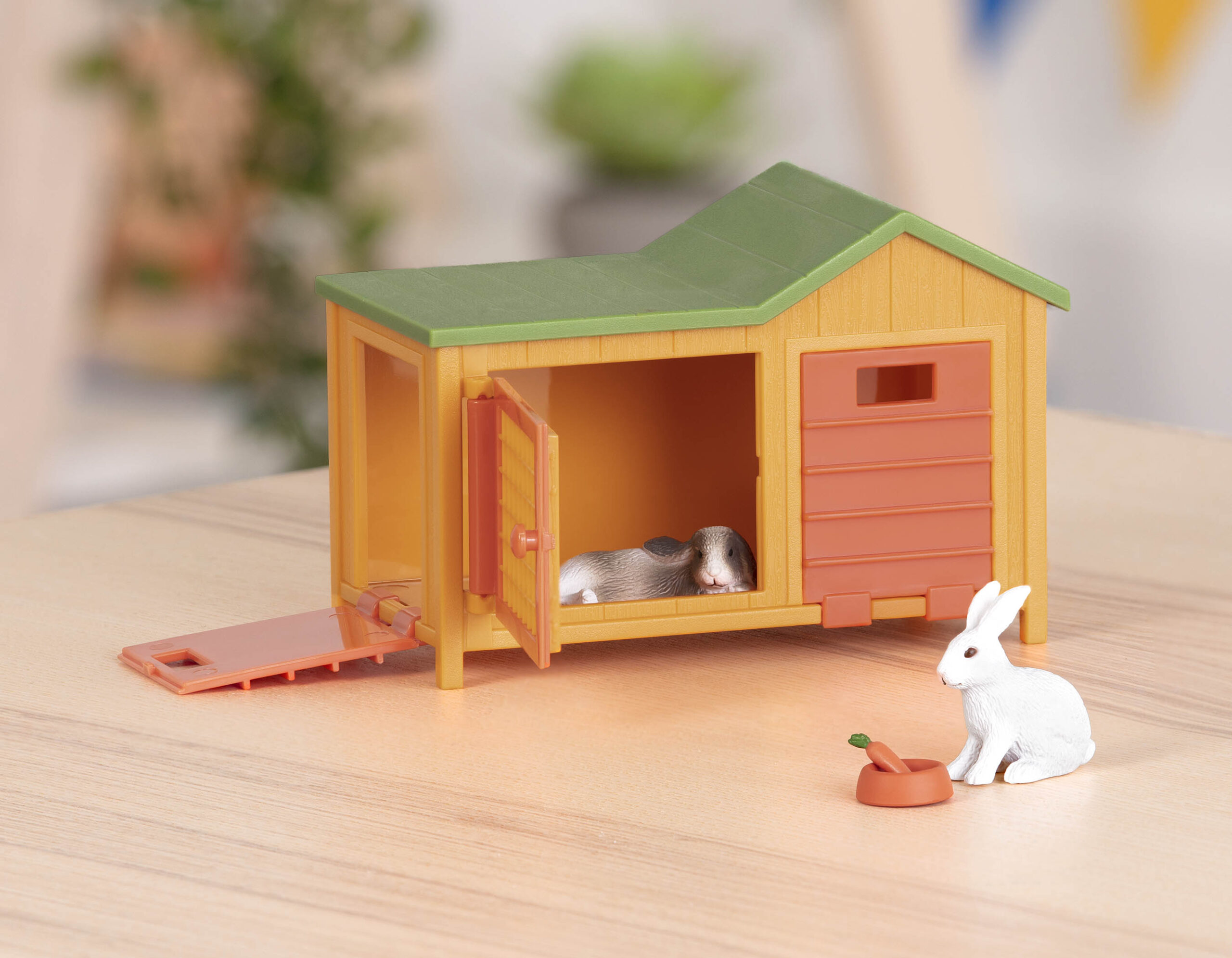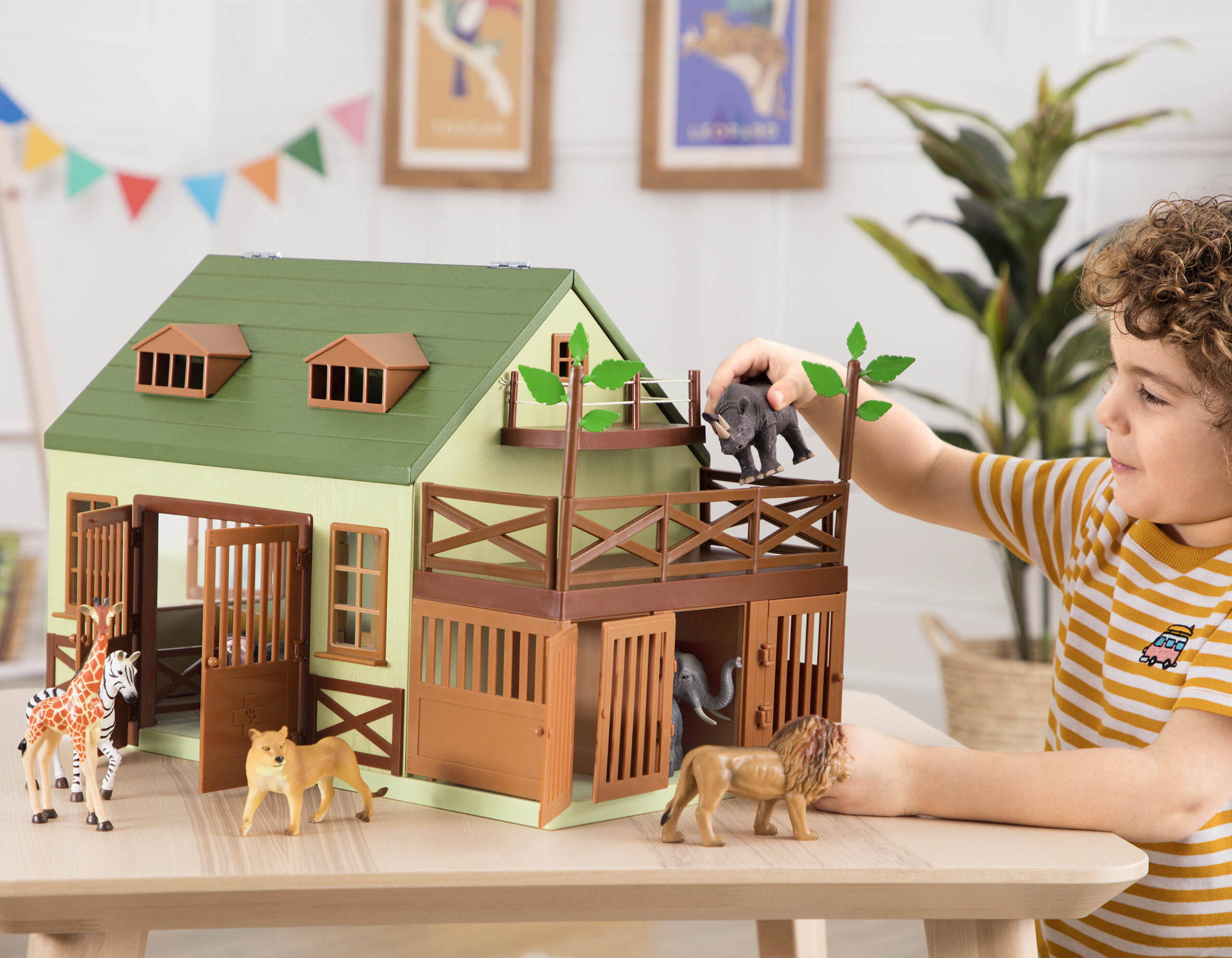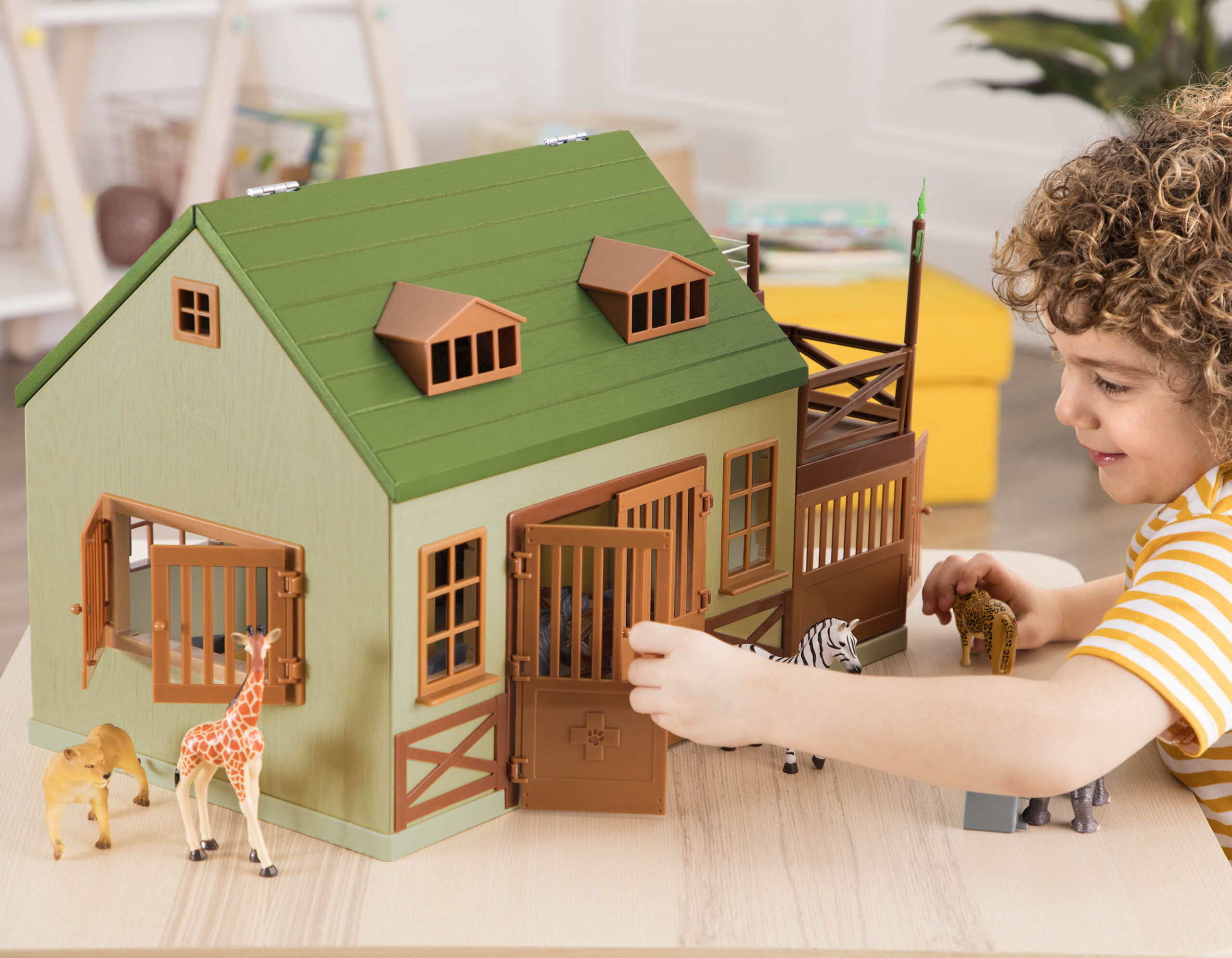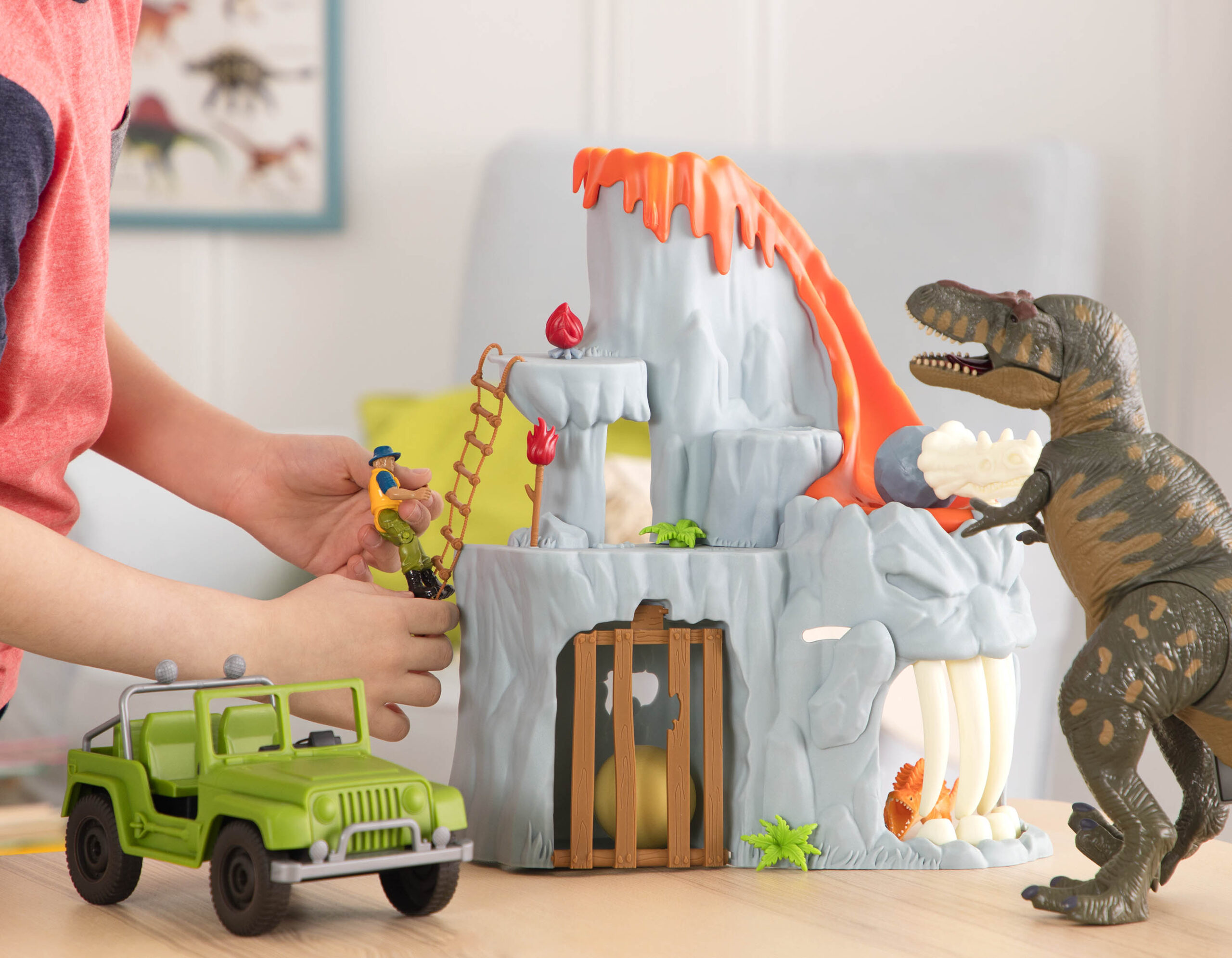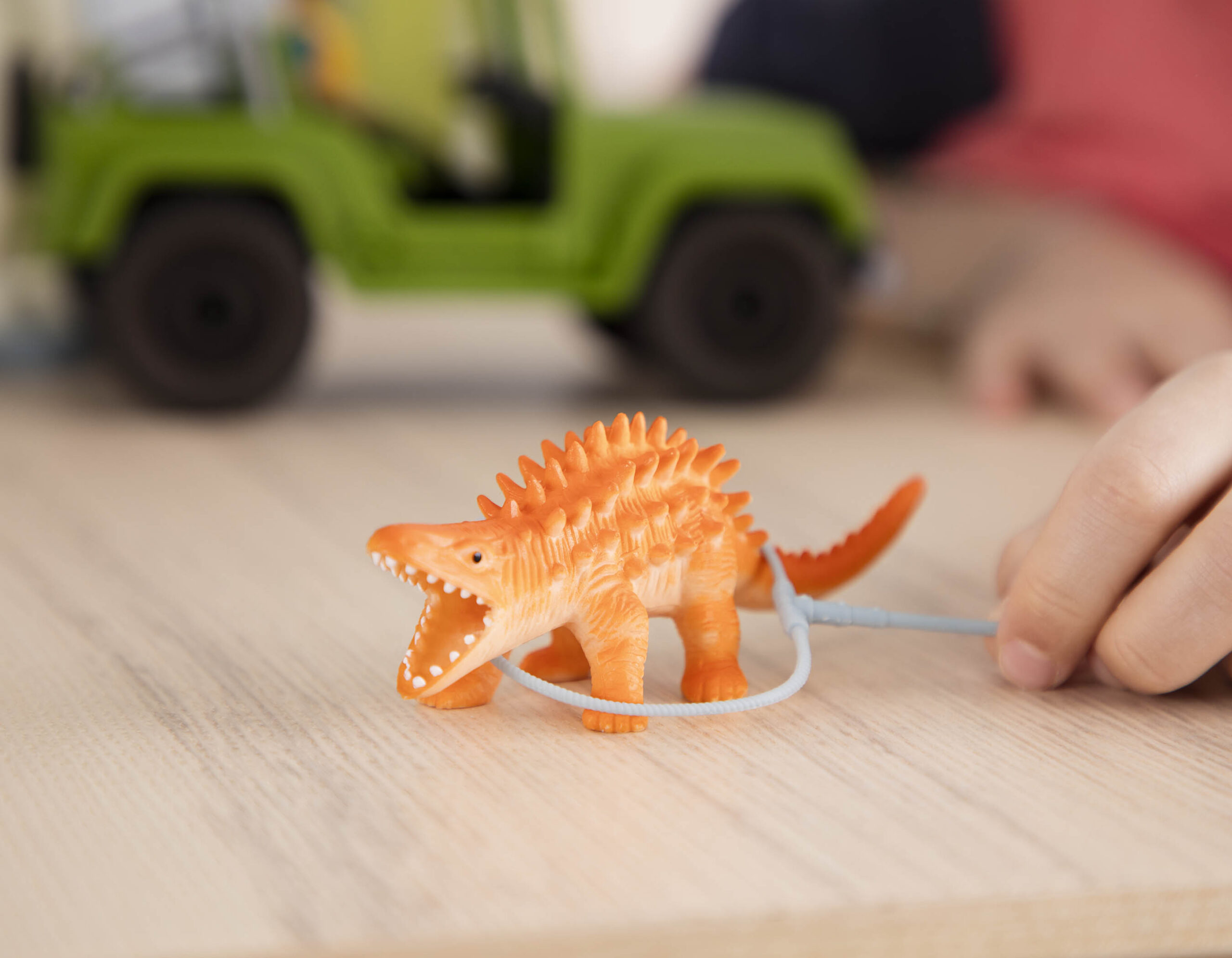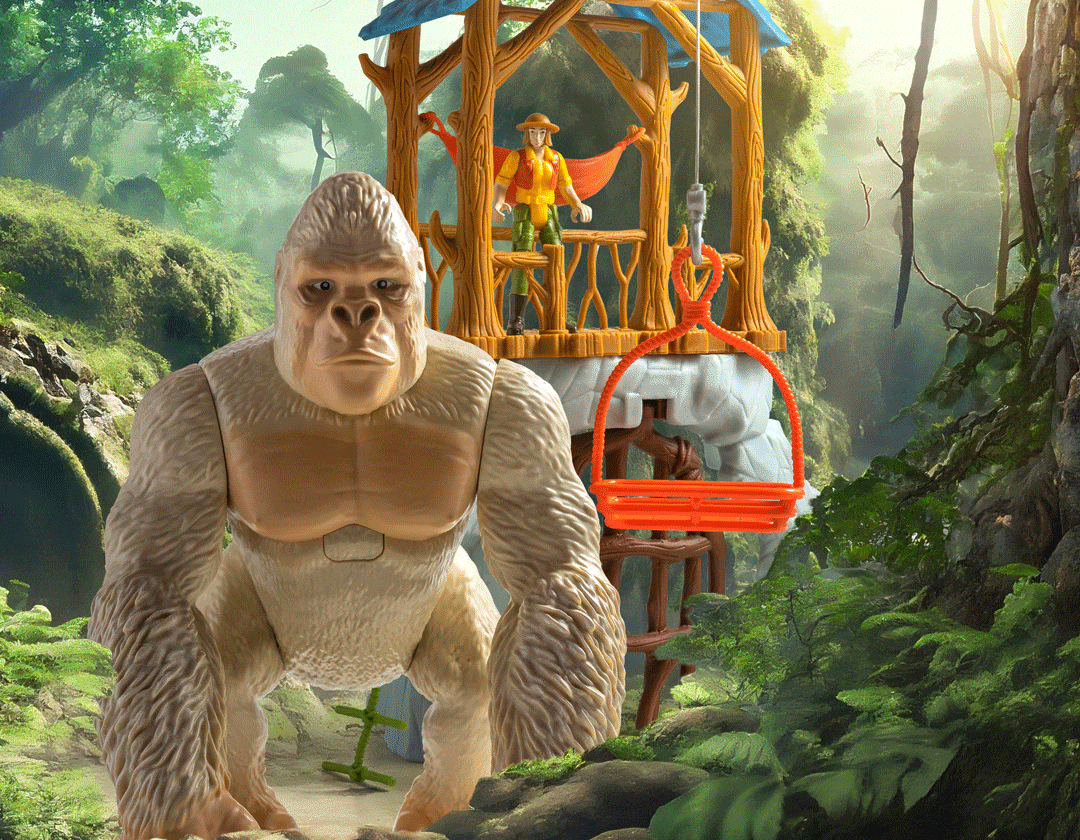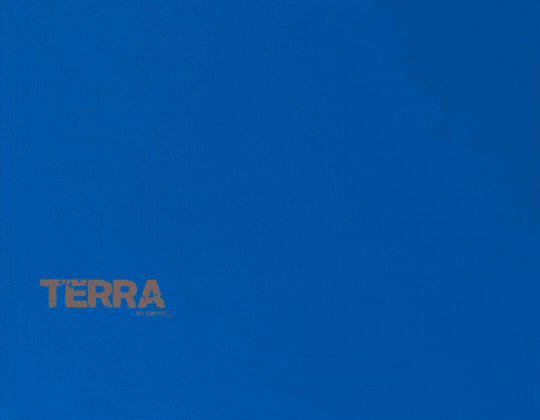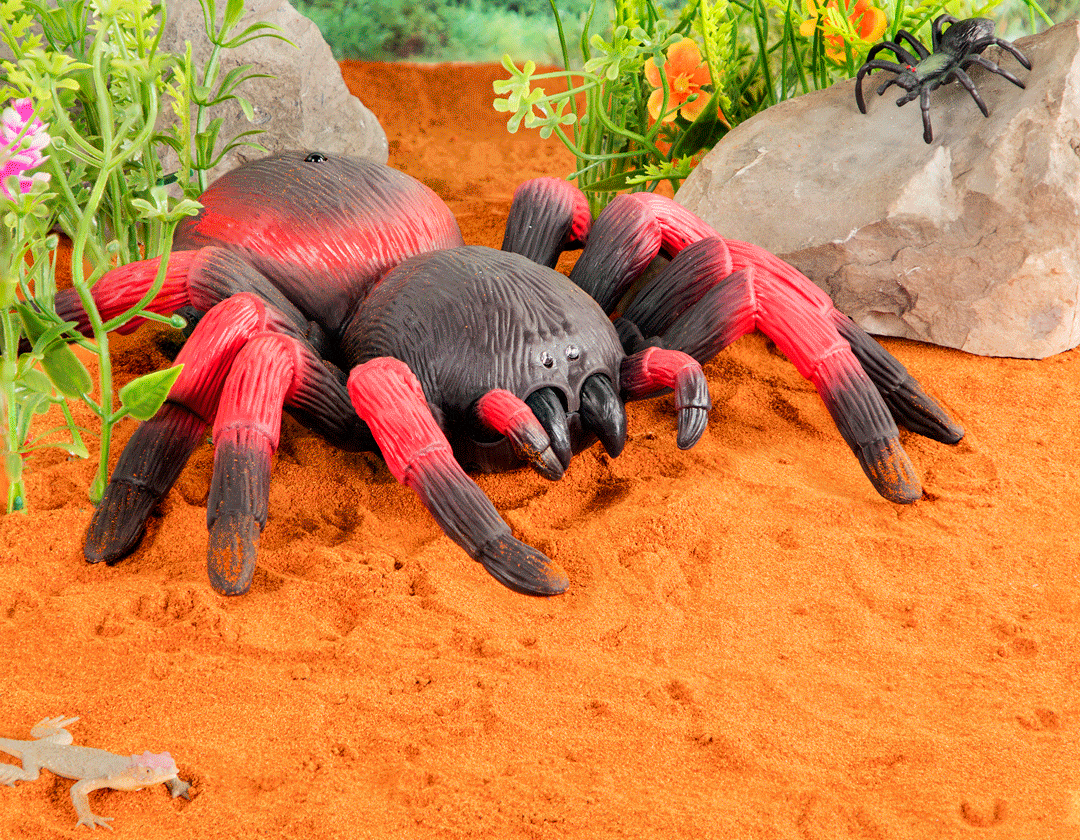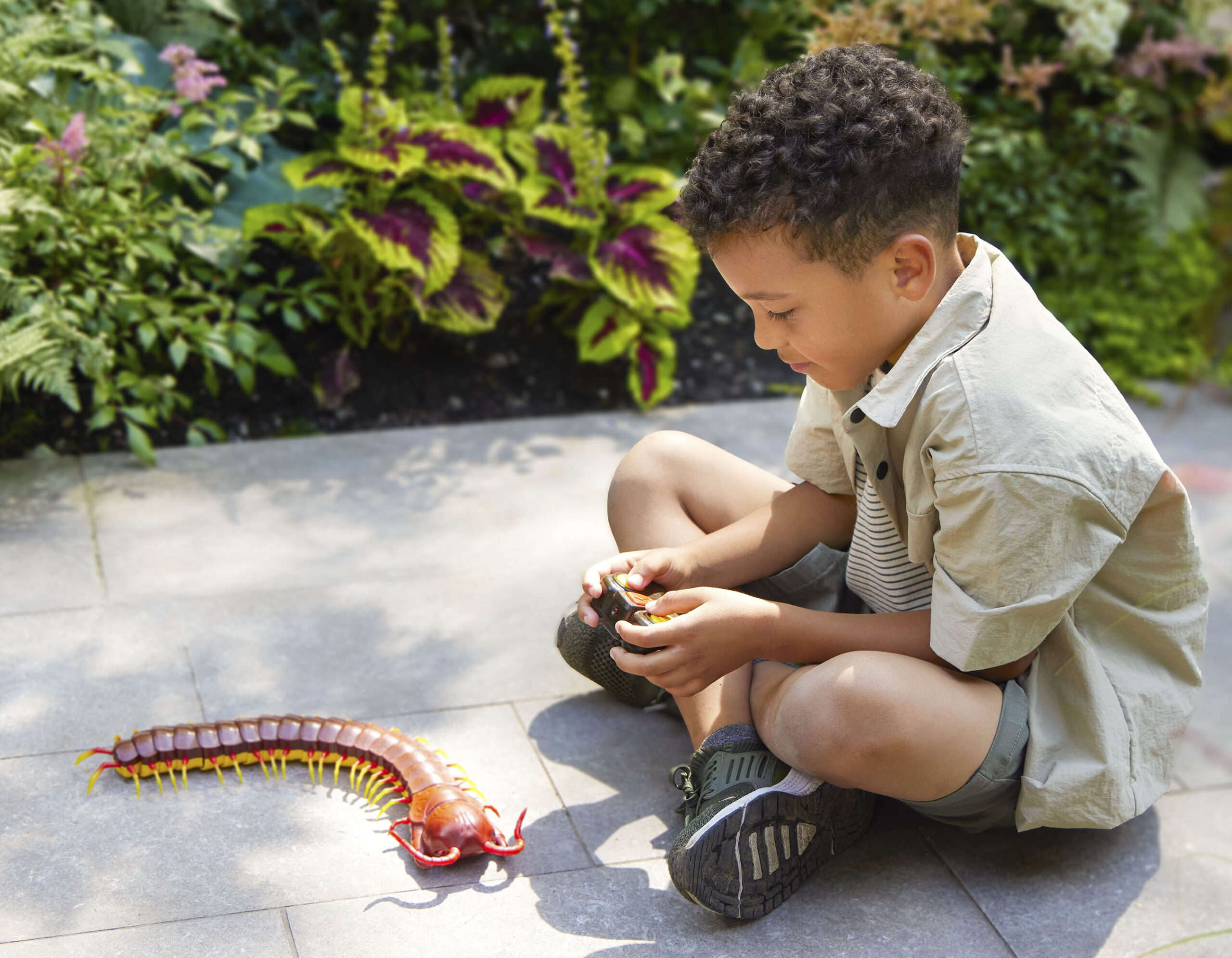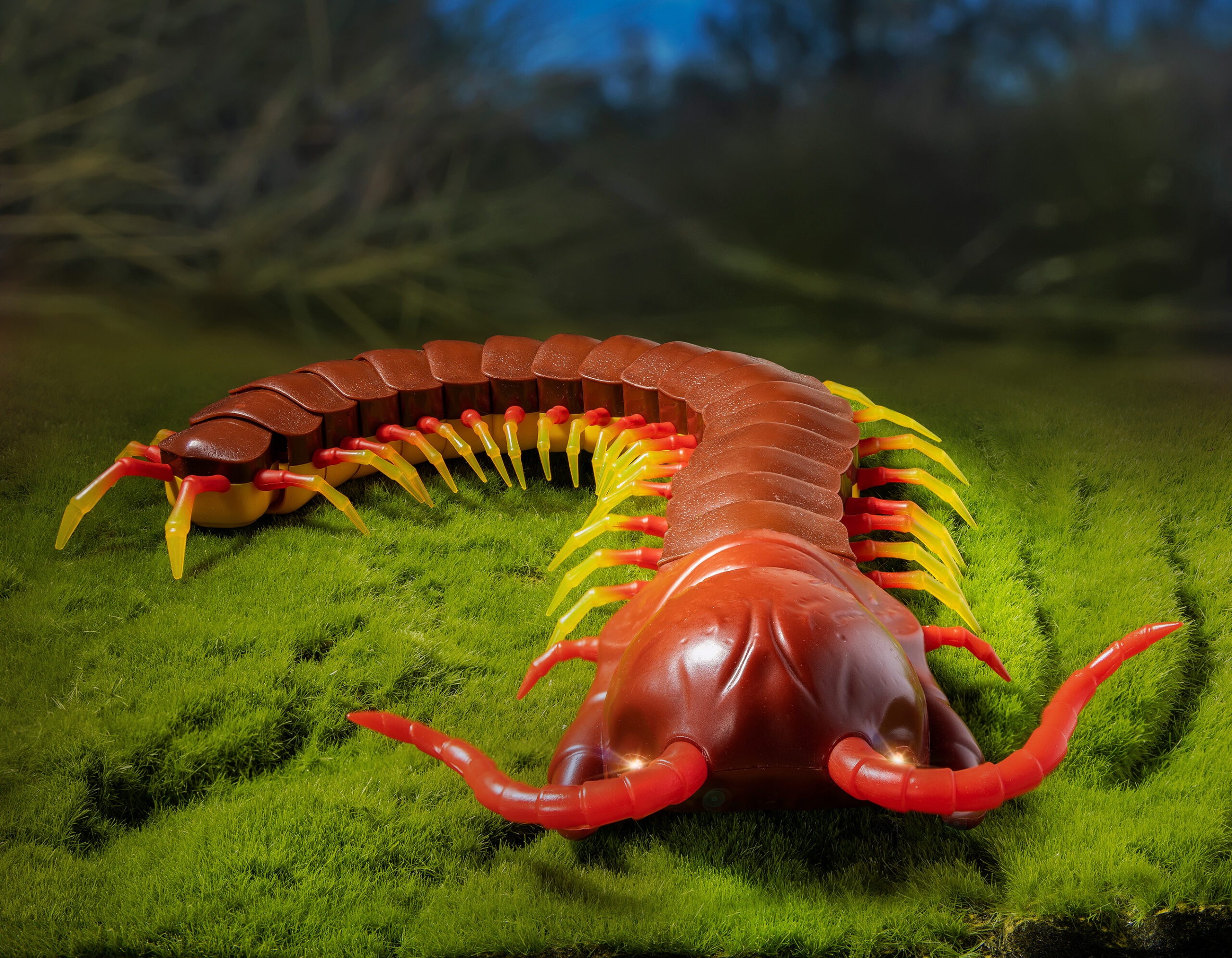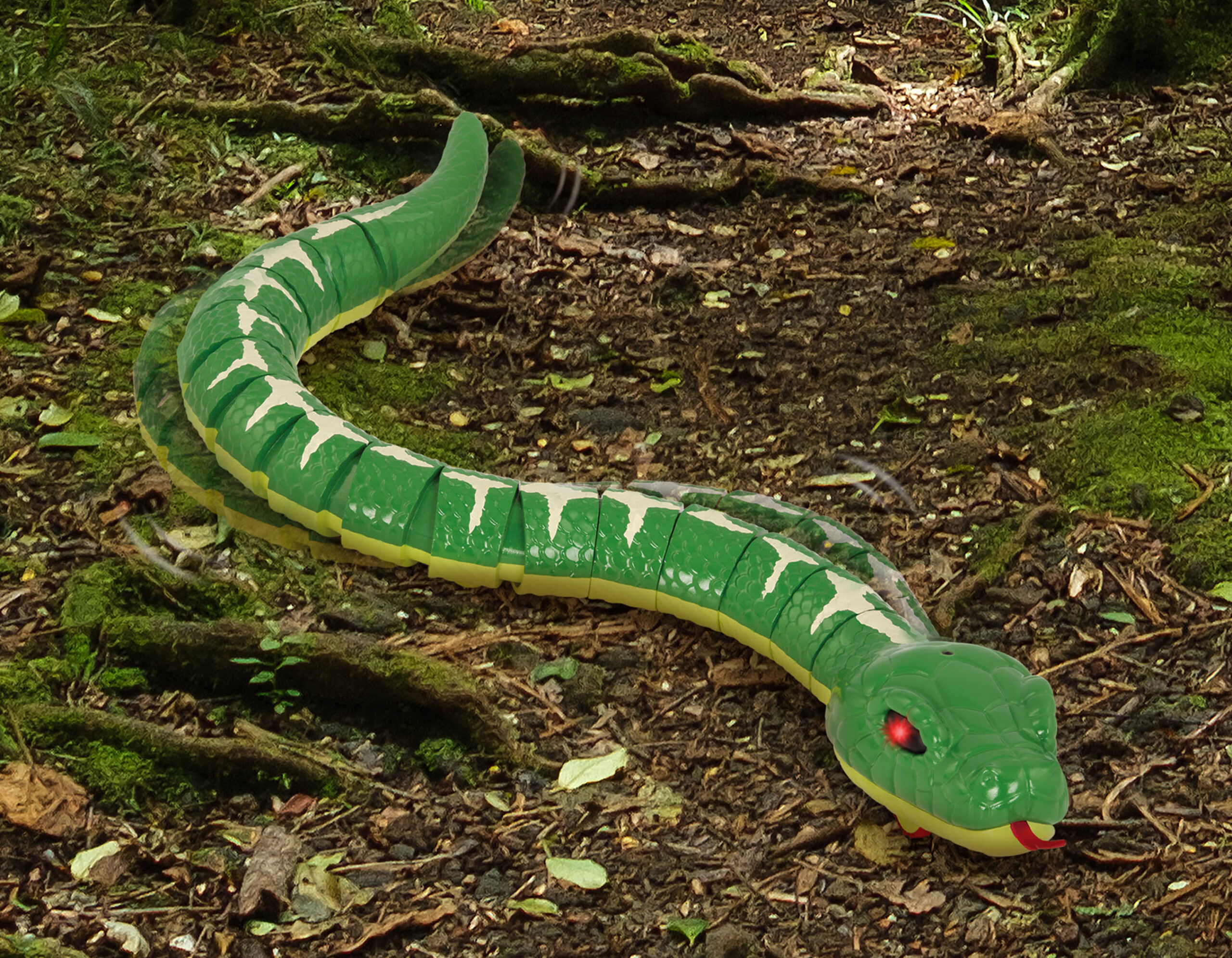 Why They're Awesome: These buckets each include 24 realistic animals, like lions, cows, giraffes, and roosters. You'll also find 34 accessories per bucket for pretend play that will launch kids into learning about the natural world. Oh, and the animals can stand up on their own hooves (or paws)!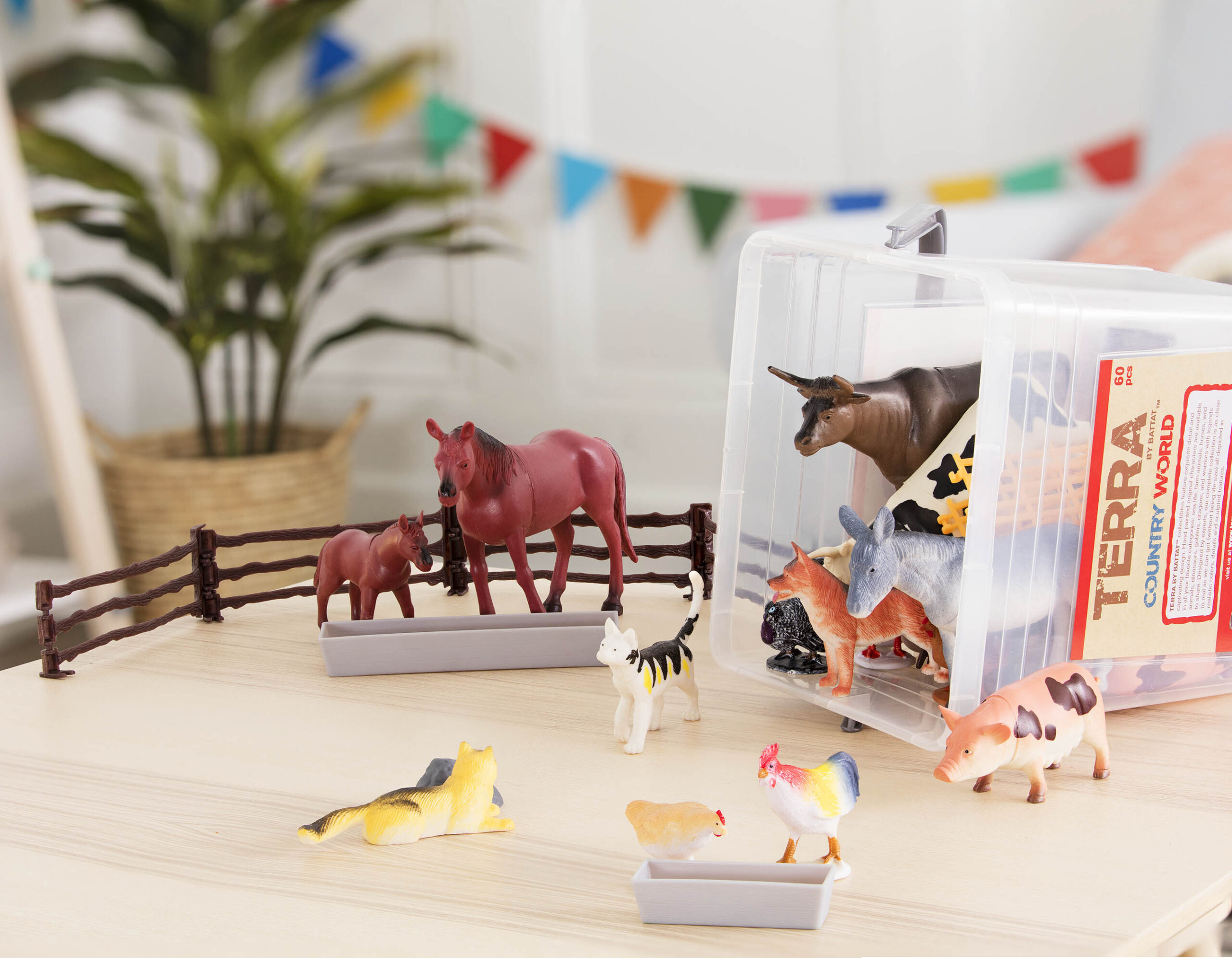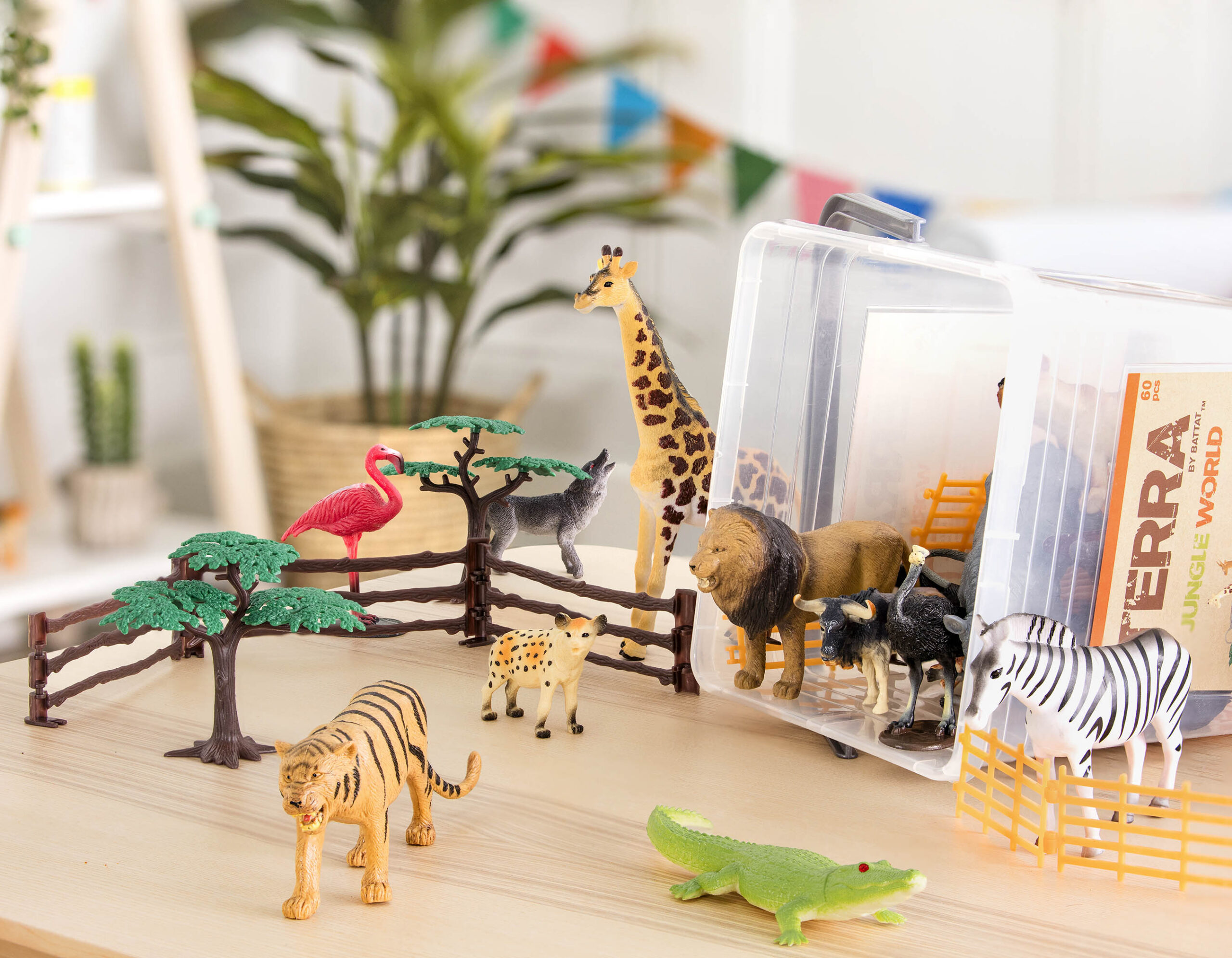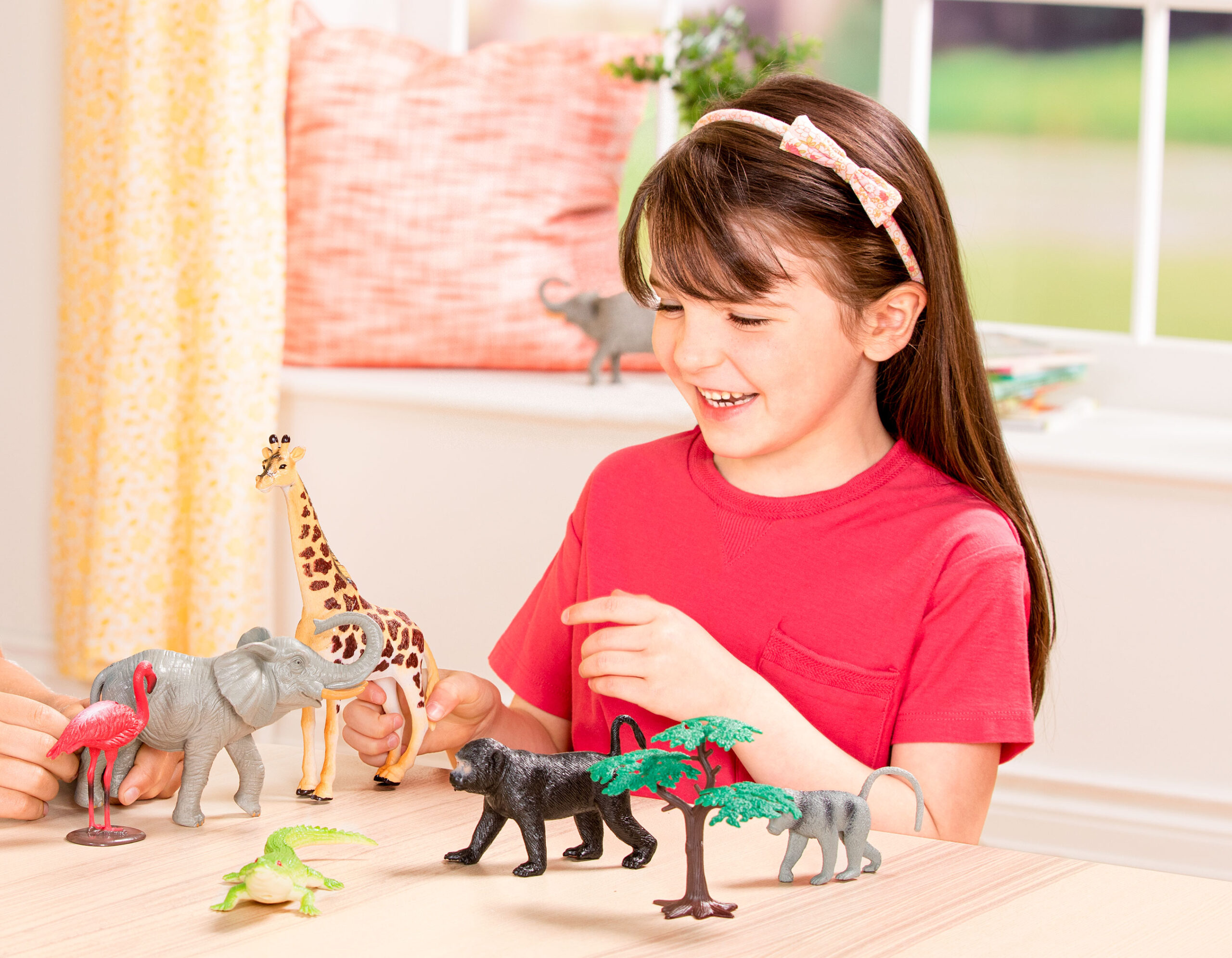 Why They're Awesome: Need a winning stocking stuffer? Here are 12 different miniature animals just right there in a tube, ready for playing – it's incredible! You never know when you might need a gorilla in your pocket.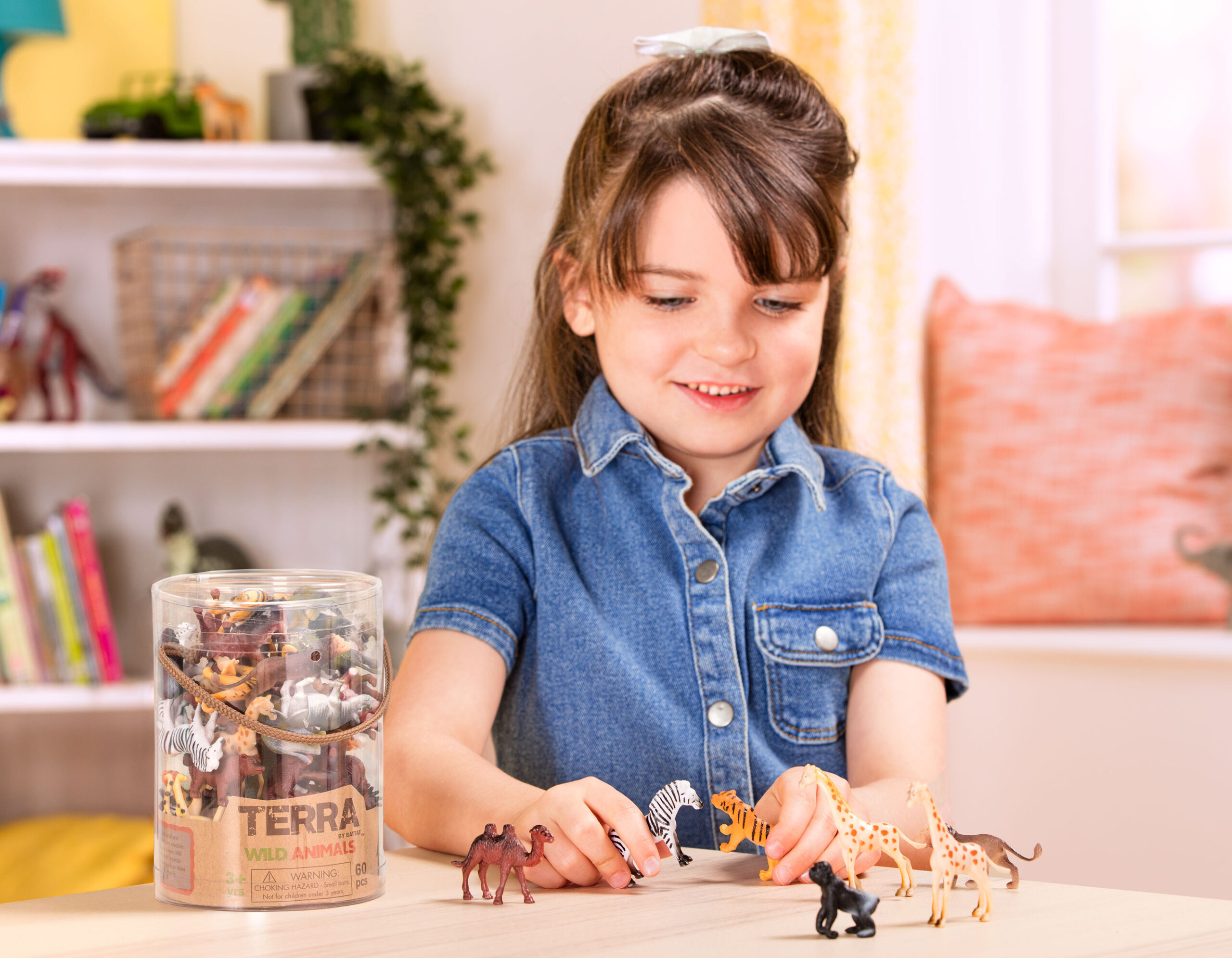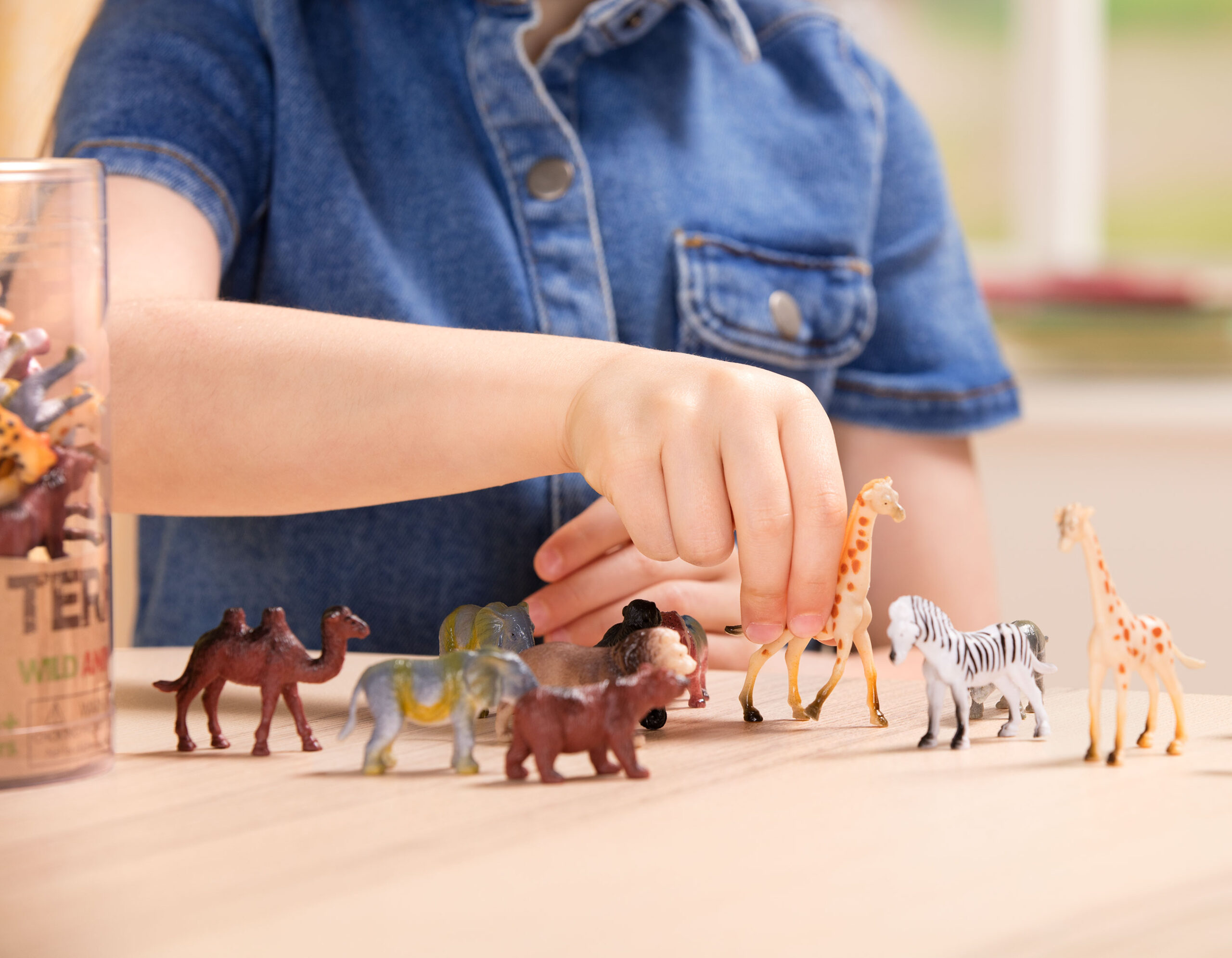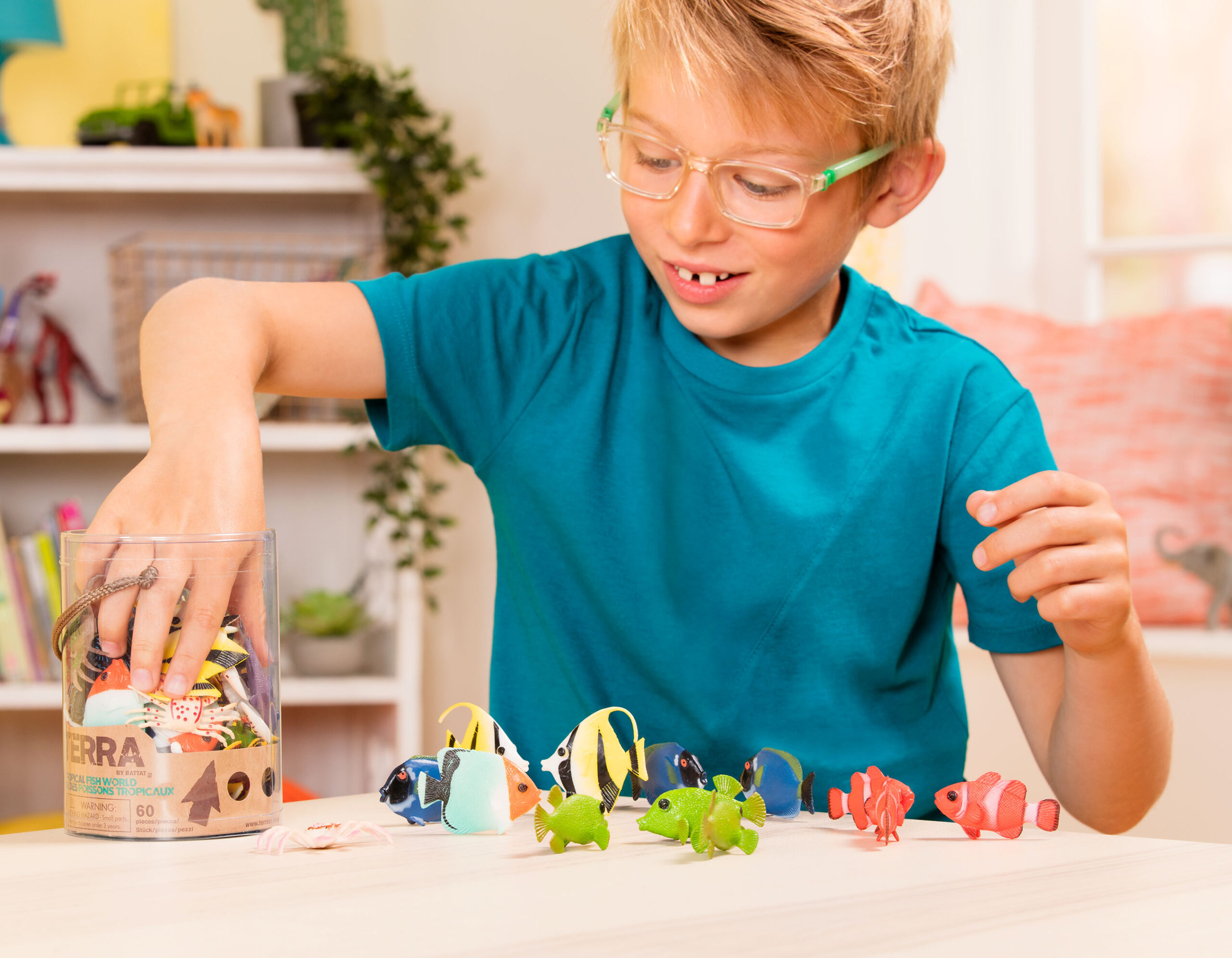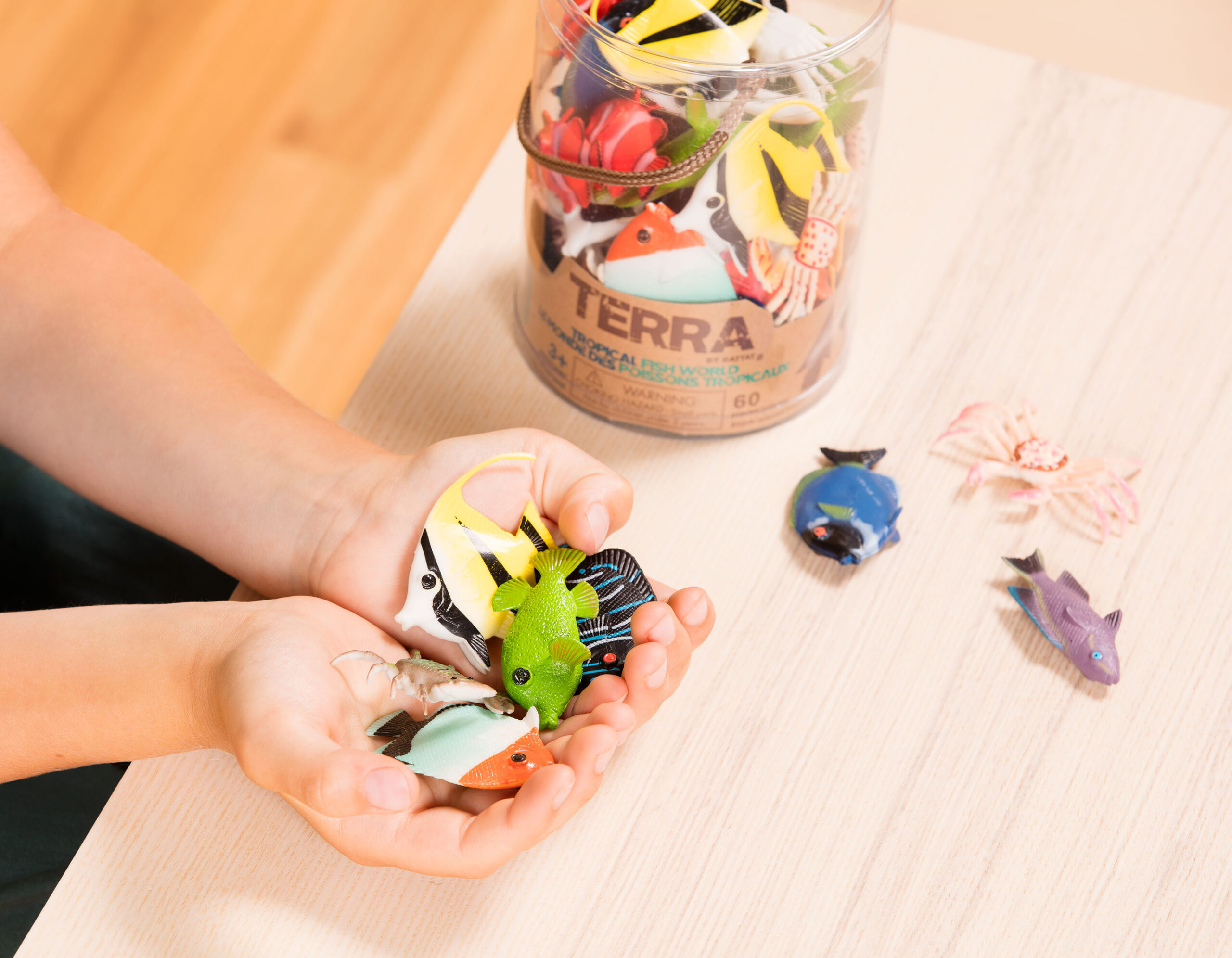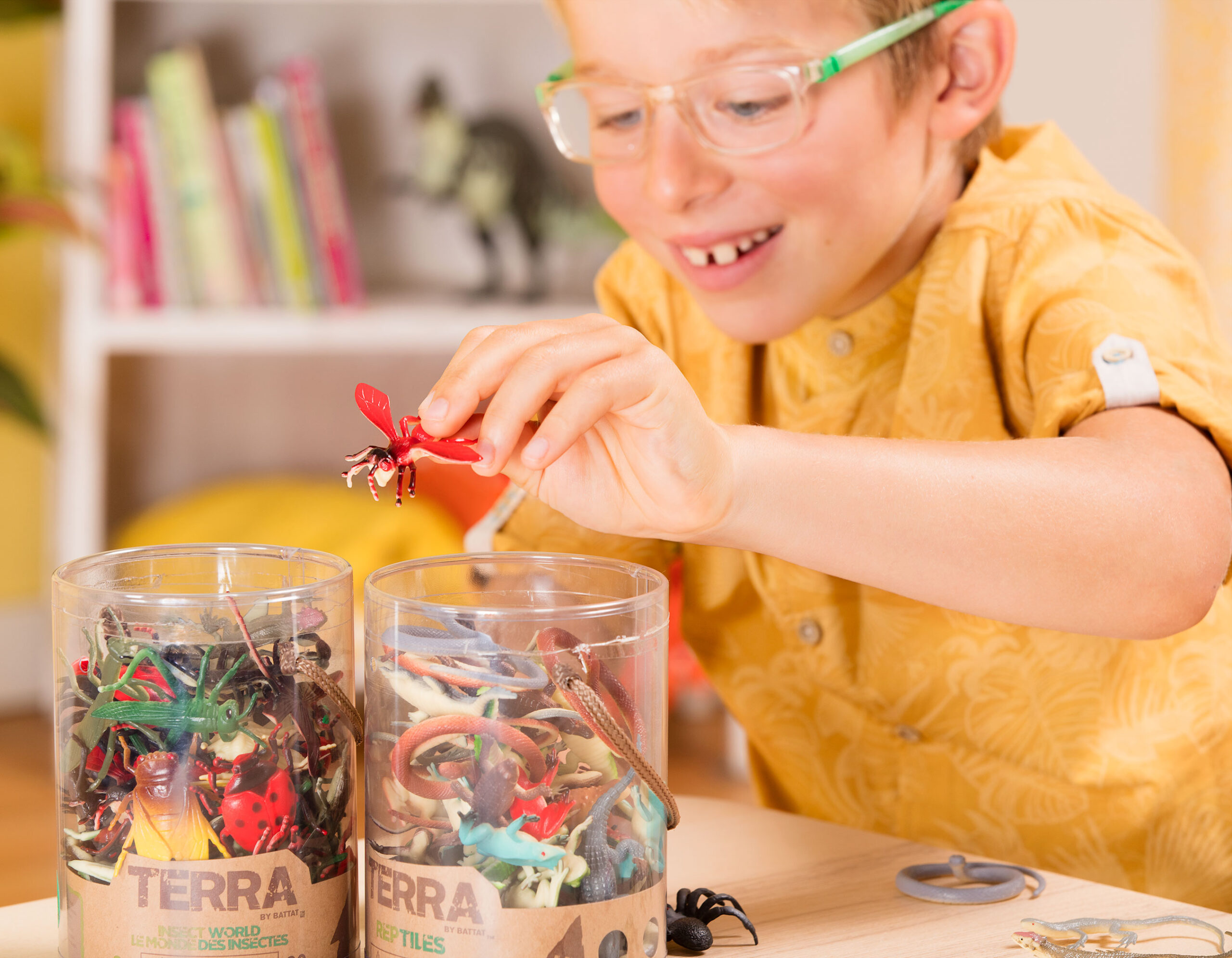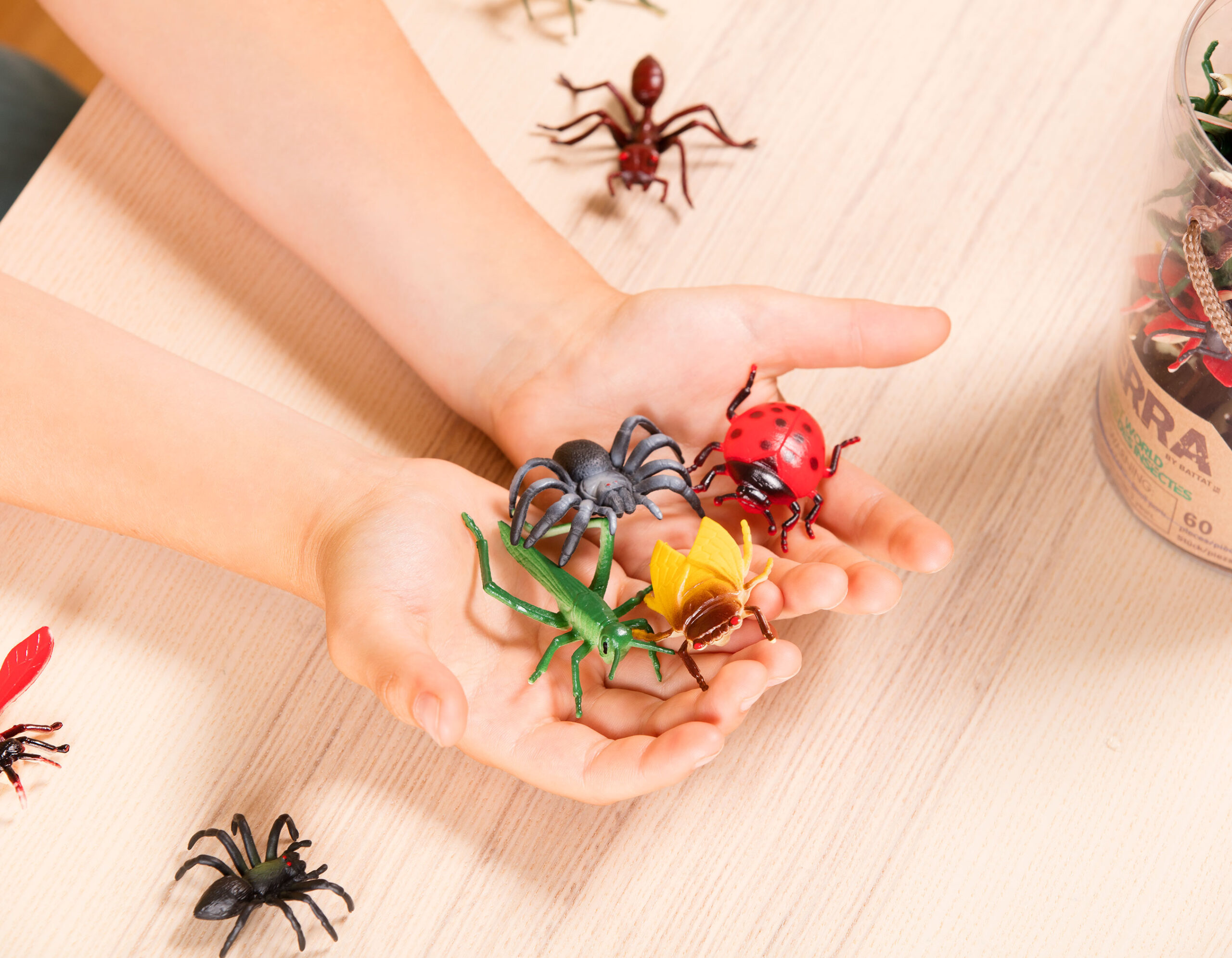 No matter how the kid in your life likes to play, Terra has the gifts you need to make their wildest playtime dreams come true.