Swim with the Sharks: Discover these Fin-tastic Predators!
Dive into the deep blue sea, ocean explorers! Today, we're embarking on an adventure that will leave you hooked. Brace yourselves as we unravel the fascinating world of sharks! These incredible creatures have captivated our imaginations for centuries with their sleek fins, sharp teeth, and mysterious nature.
So, grab your flippers and get ready to splash into the wondrous world of sharks!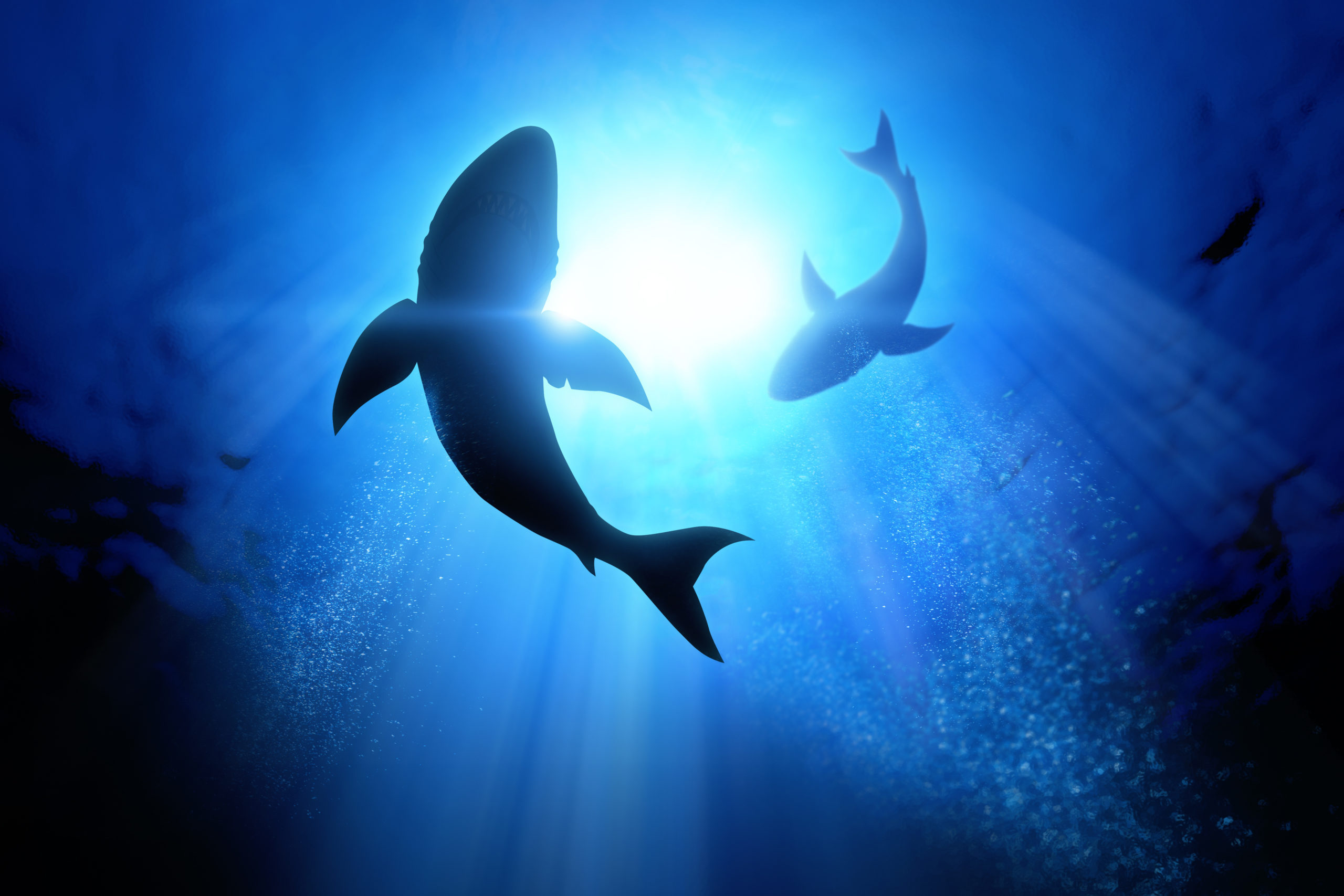 FIN FACT: The Great White Shark can grow over 20 feet long – that's longer than a school bus!
FIN FACT: Sharks shed approximately 35,000 teeth in a lifetime, replacing those that fall out. Somebody call the tooth fairy!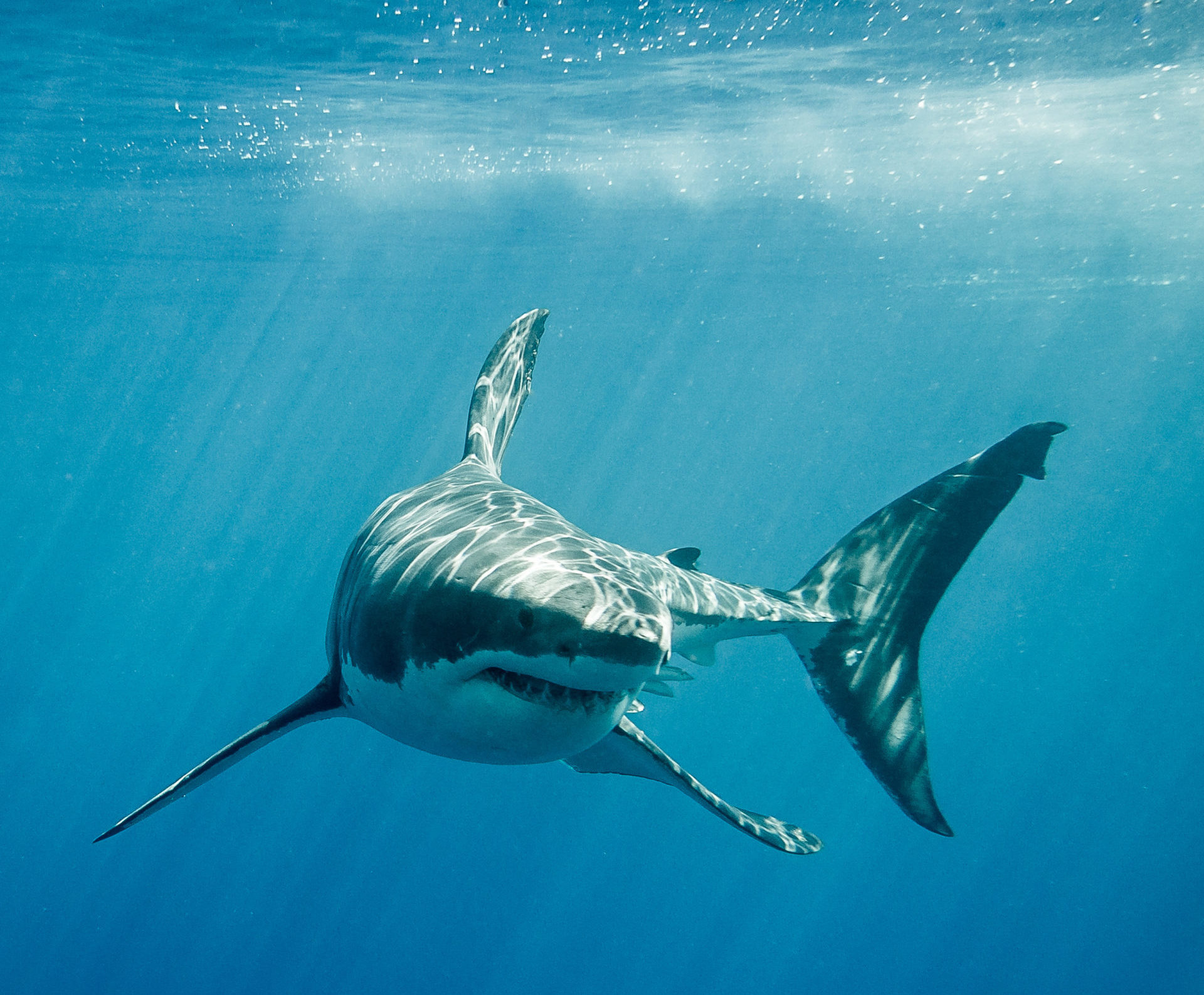 FIN FACT: A great white shark can consume up to 11 tons of food in a year – that's about 66-100 pounds per day!
FIN FACT: There are more than 450 species of shark! Unfortunately, 1/4 of these species are currently threatened due to human activities like overfishing.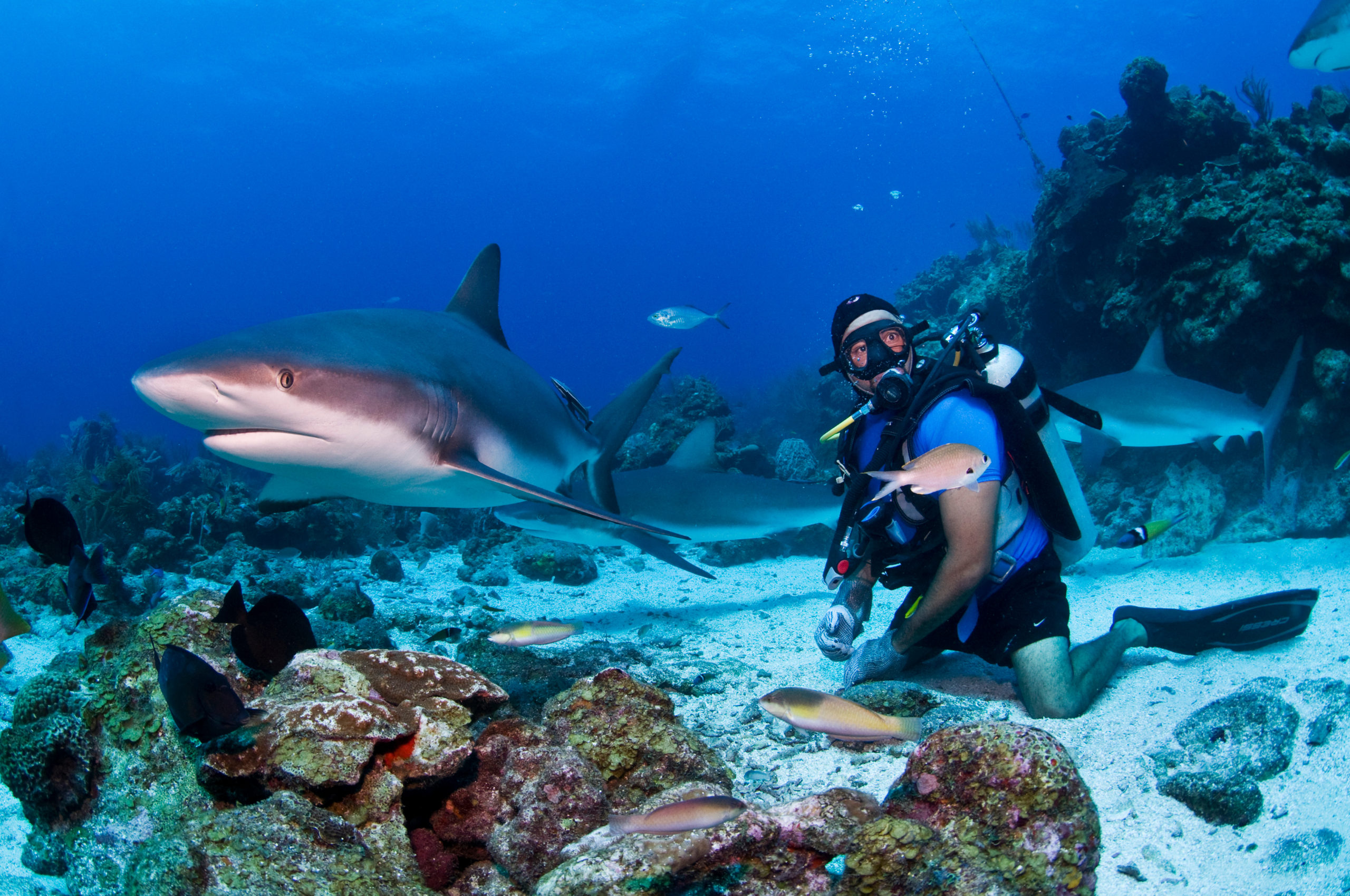 Keep exploring, little ocean adventurers, and let the wonders of the deep sea continue to fill you with awe and respect for the incredible creatures that call it home! You can follow Terra in the wild
@TerrabyBattat
on Instagram and
TikTok
.
Terra's Finest – and Finnest – Sharks!