Easy Preschool Guessing Game
Who doesn't love a guessing game? (Answer: no one!)
Sometimes the
 simplest activities can be
 the
 great
est ones
 for 
young children and their development! Here is a fun activity for you to share with the little ones in your life
that combines fun and learning. The playdough element is wonderful for children to explore with their senses and th
is
 game 
is
 great for improving co
gnitive skills like thinking, analyzing, comparing and memorizing. 
Shall we get started?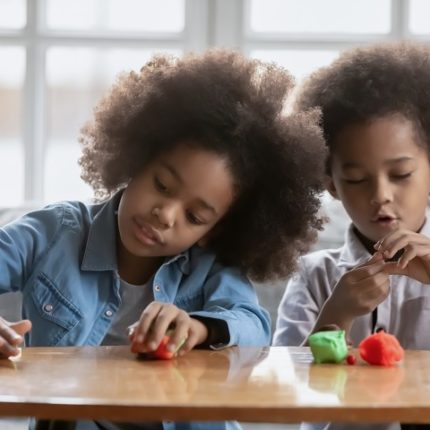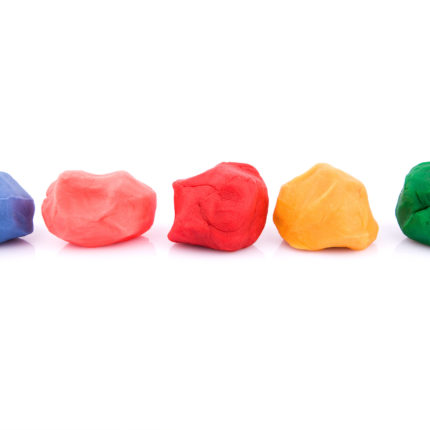 What you need:
Small safari animal toys (available here)

 

Playdough 

 

Large tray (a baking sheet can work)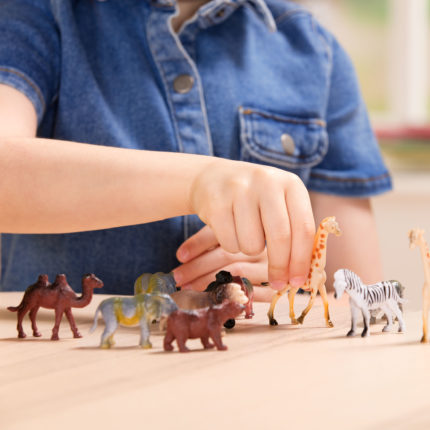 Safari Animal Footprints Playdough Match
1) Flatten playdough into the tray. 
2) Choose 4-5 animals and carefully stamp them across the playdough to create a path of tracks.  
3) Place the animals in front of the tray and let your little one match the animal to its specific tracks.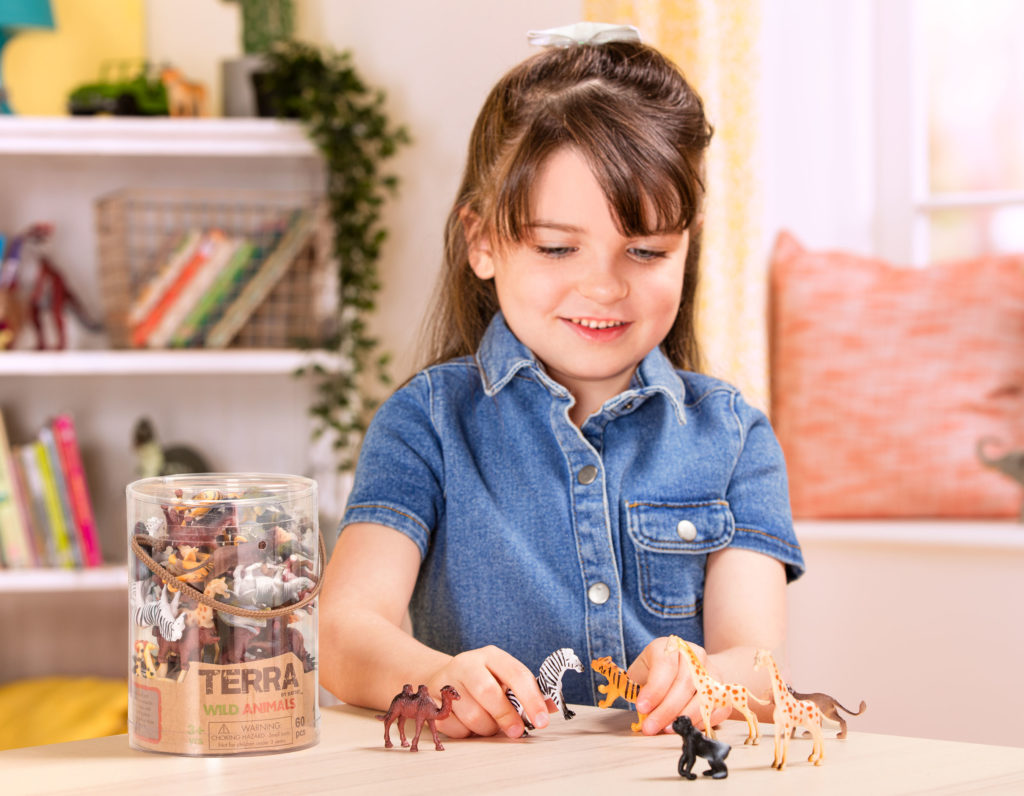 We hope you love this easy preschool activity for kids. Do your kids like sensory play?
Here
is another sensory play activity for kids you might have missed and like to try with your Terra toys. Find us on instagram @TerrabyBattat and share your activity ideas with us!