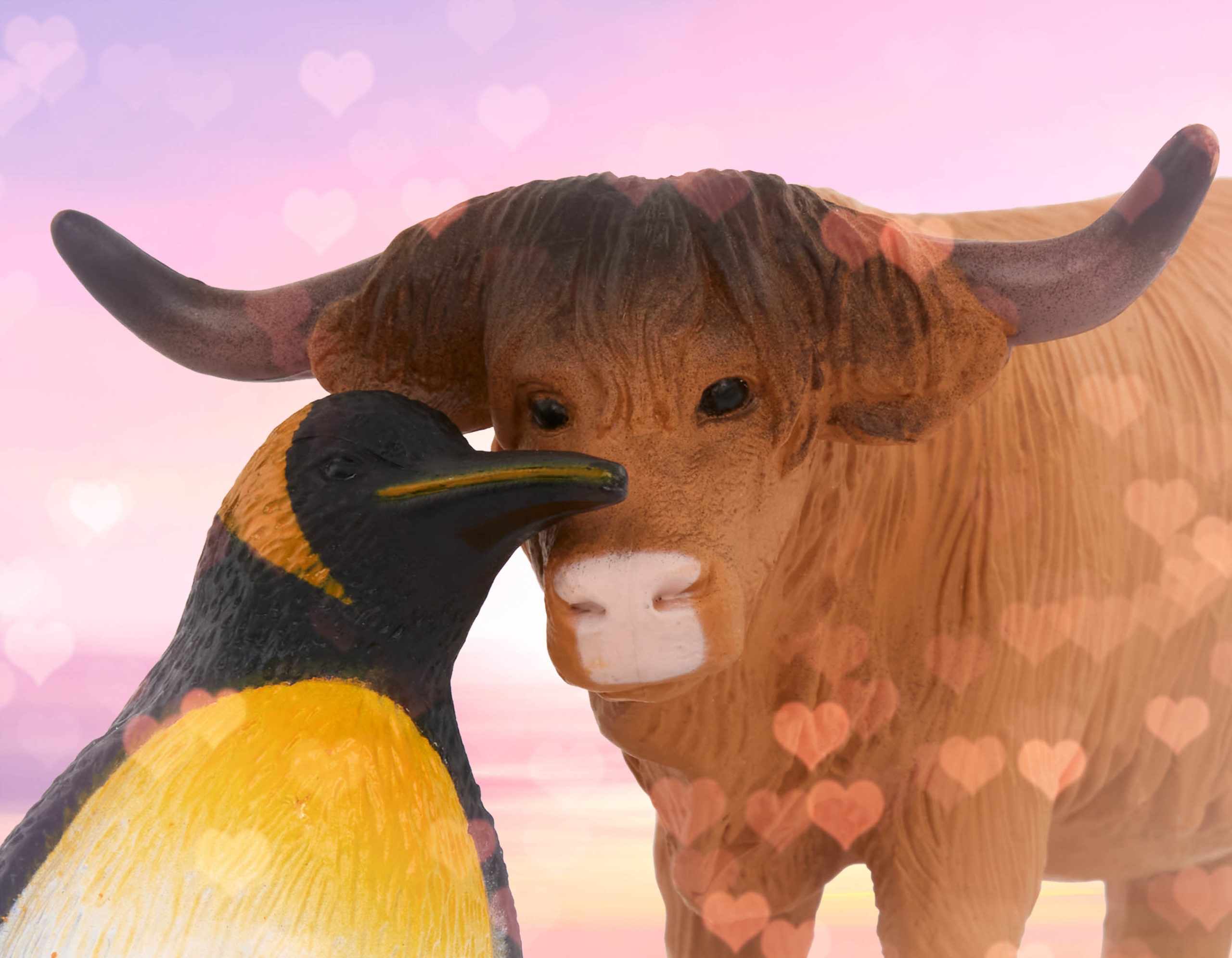 Aww-Inspiring Animal Love Stories for Valentine's Day
Just in time for Valentine's Day, we gathered local animal kingdom news for inspiring stories of love and loyalty!
The news stories below are 100% all-natural

imagination

– for fun only! But the True Facts are very true.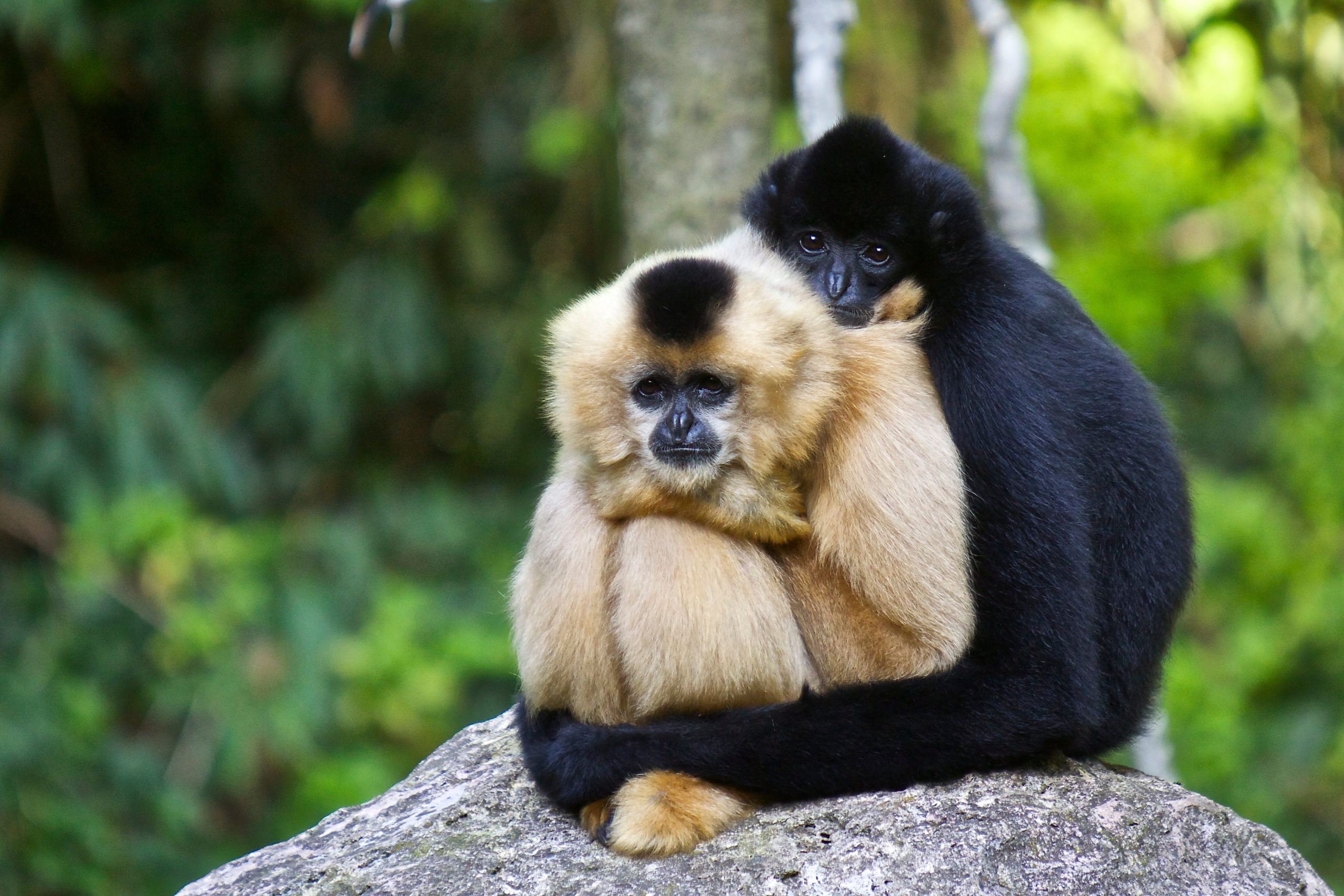 TRUE FACT: Gibbon pairs are known for singing duets that combine their individual songs into a new tune unique to the couple.
TRUE FACT: The alpha couple mates for life and are the only ones in the pack allowed to have pups.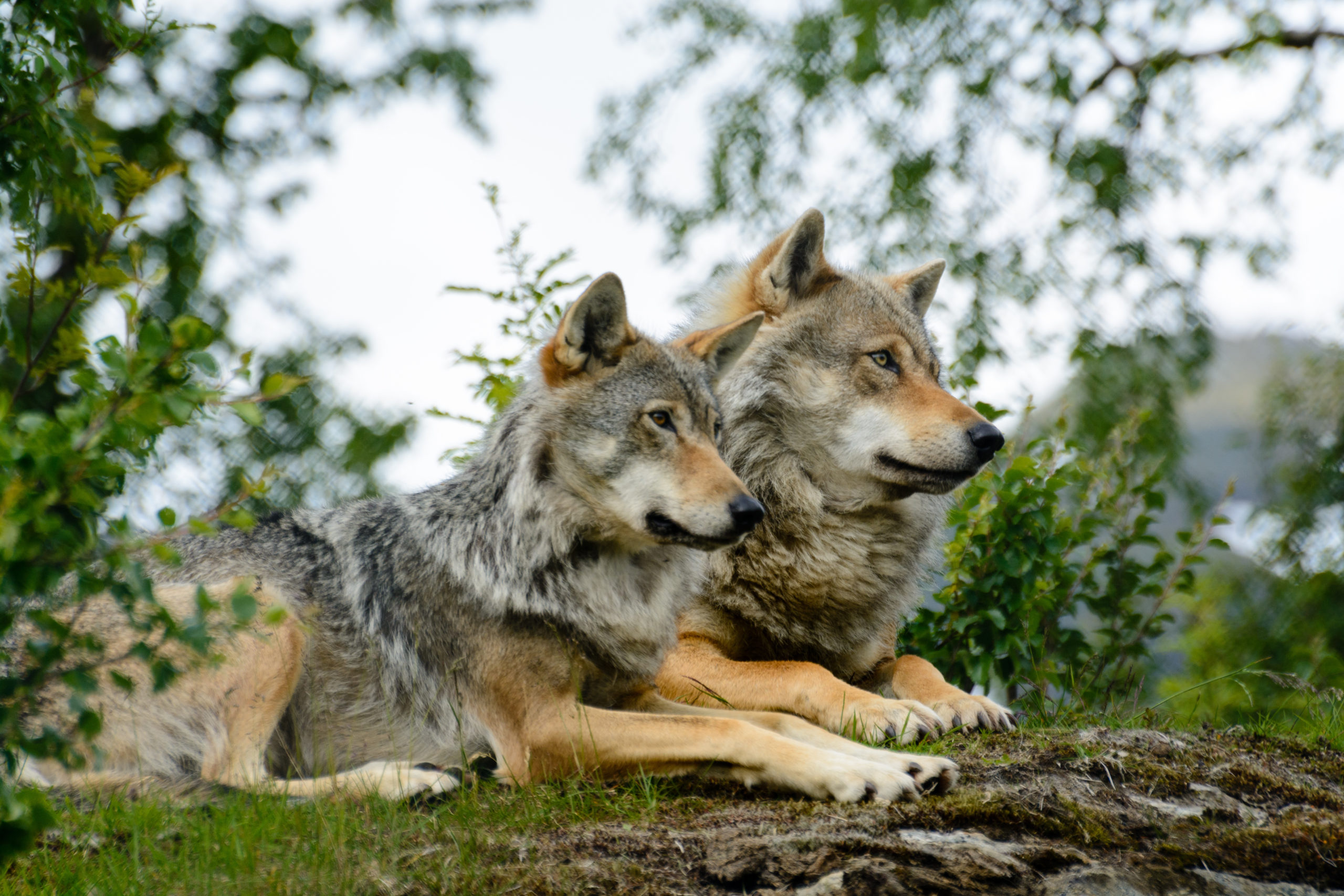 TRUE FACT: North American bald eagle couples work together to build the largest tree nests in the world, sometimes as big as 12 feet across, 20 feet tall, and weighing up to a ton.
TRUE FACT: Eurasian beaver partners split all work – gathering food, building their dam and lodge, guard duty, and all parenting tasks. Just leave it to beavers!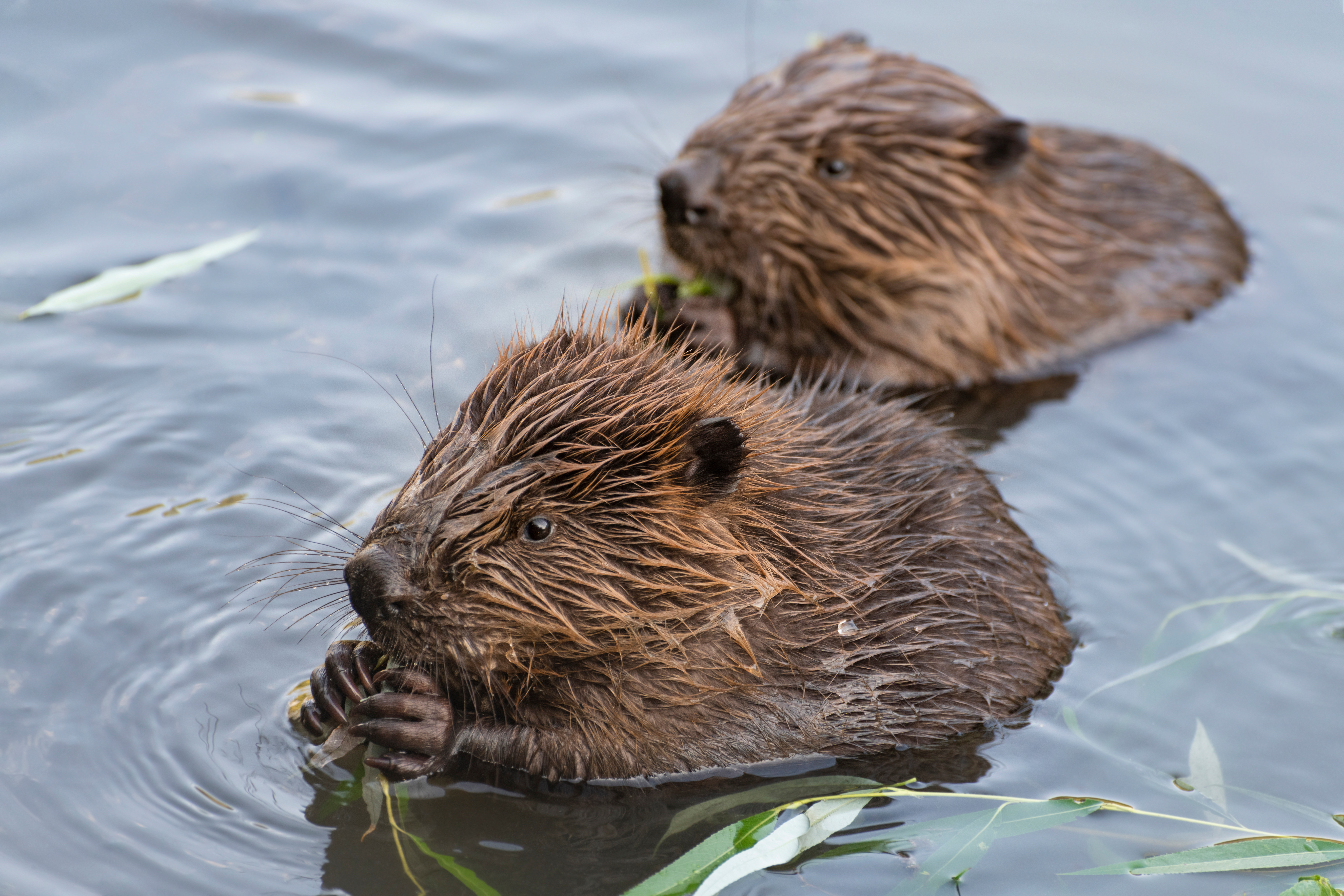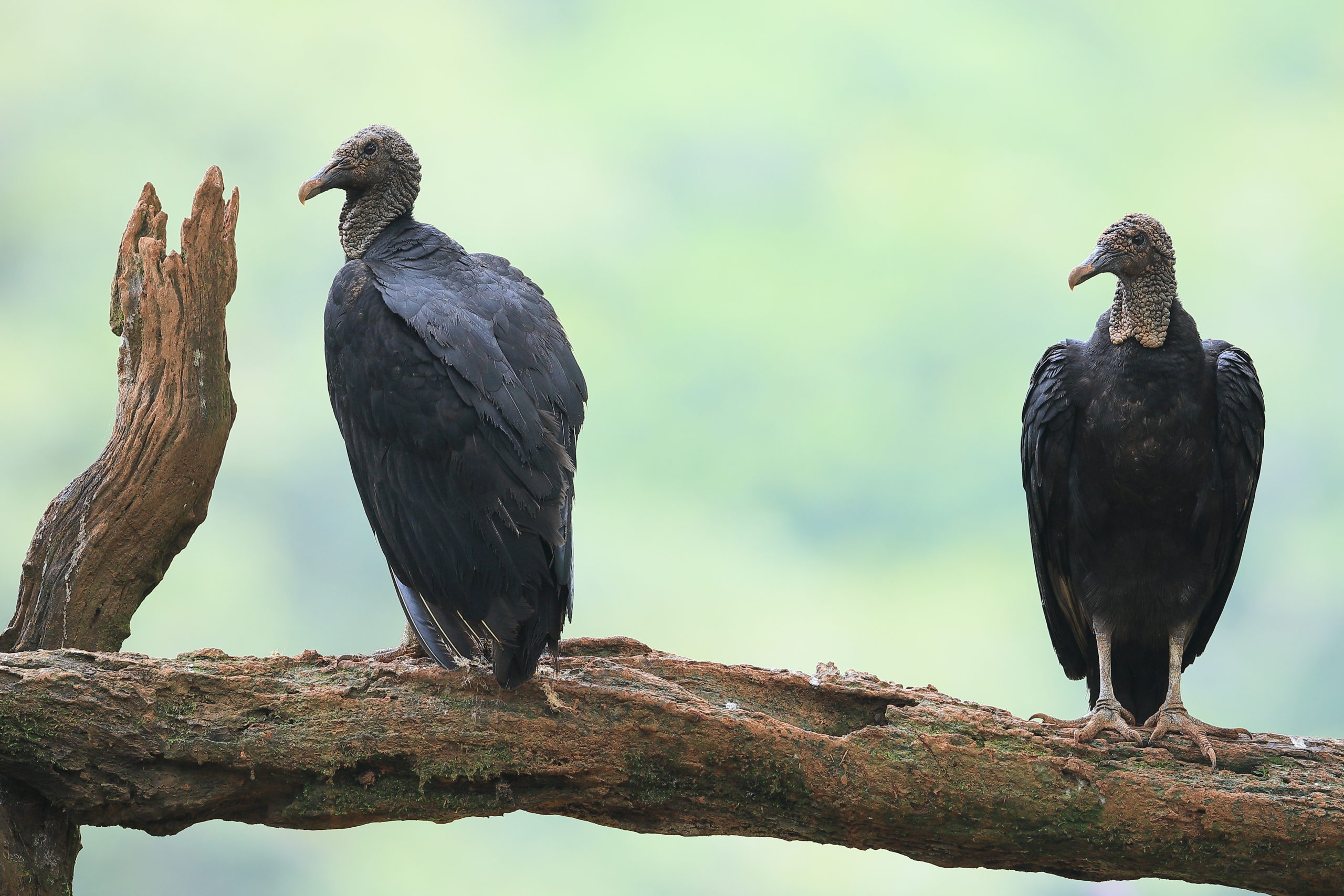 TRUE FACT: Vulture mates take turns incubating their eggs, working in 24-hour shifts to make sure the chicks stay warm.
We hope these just-for-fun stories and true facts about loving and loyal animal partners fill you with warm feelings and make you smile.
Share the love by sending this post to a friend!
You can follow Terra in the wild
@TerrabyBattat
!