Museums: Boring or ROAR-ing?
Dusty. Stale.
Boring
. These are words sometimes used to describe museums, so it's easy for kids to imagine museums are places full of old things where adults shush you for just being a kid.
But we have uplifting news – that's not what museums are like at all! We believe that museums are actually exciting and bold palaces of discovery. In fact, museums aren't boring – they're ROAR-ing!
Here are 3 benefits of taking kids to museums to inspire your next educational outing.
Kids are always welcome in museums! In fact, many museums have whole programs built around welcoming kids and helping them learn about natural history, art, science, and different cultures. And much of it is interactive, with cutting-edge tech!
Kid-friendly exhibits, hands-on activities, and workshops allow kids to participate in anything from physics experiments to digging for dinosaur bones. A trip to a museum is not only fun, but also an opportunity to explore and discover new things in a safe environment. And museums often tailor their programs to different ages, so it's easy to find activities for everyone's interests and abilities! 
Kids can get a guided tour of prehistoric times at a natural history museum, watch engaging video presentations, and even get hands-on with fossils and bones. The bones may be ancient, but the technology is modern! In addition, there are lots of interactive displays where kids can learn about dinosaur habitats and diets and even play educational games. 
Some museums even have special events and workshops where kids can learn about paleontology and dig for fossils. These activities let kids see and explore the world of dinosaurs in a way they'll never forget!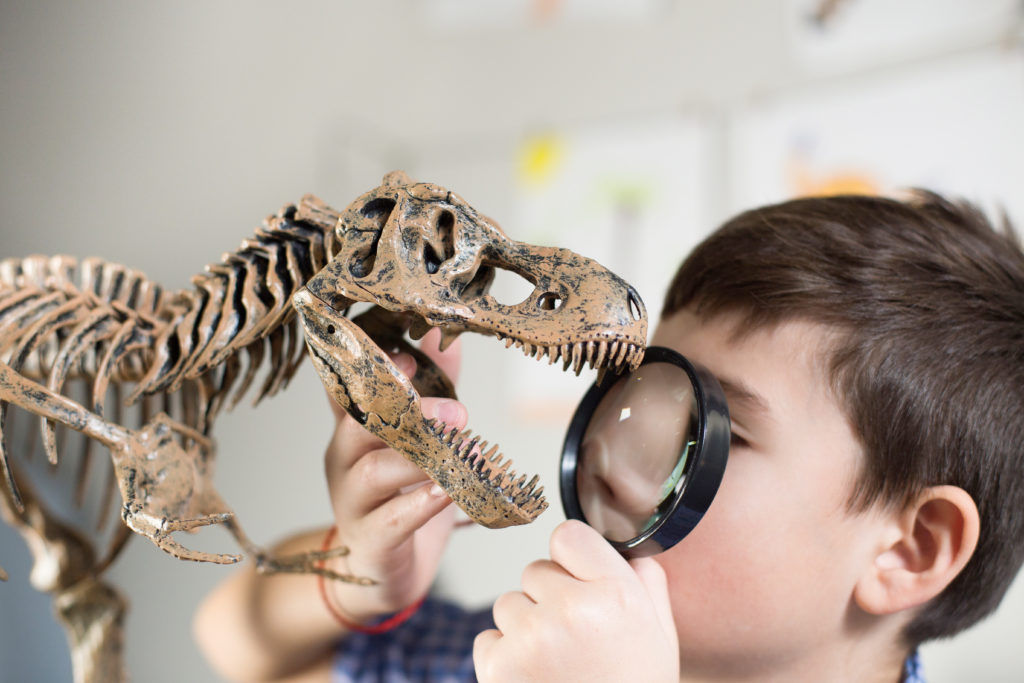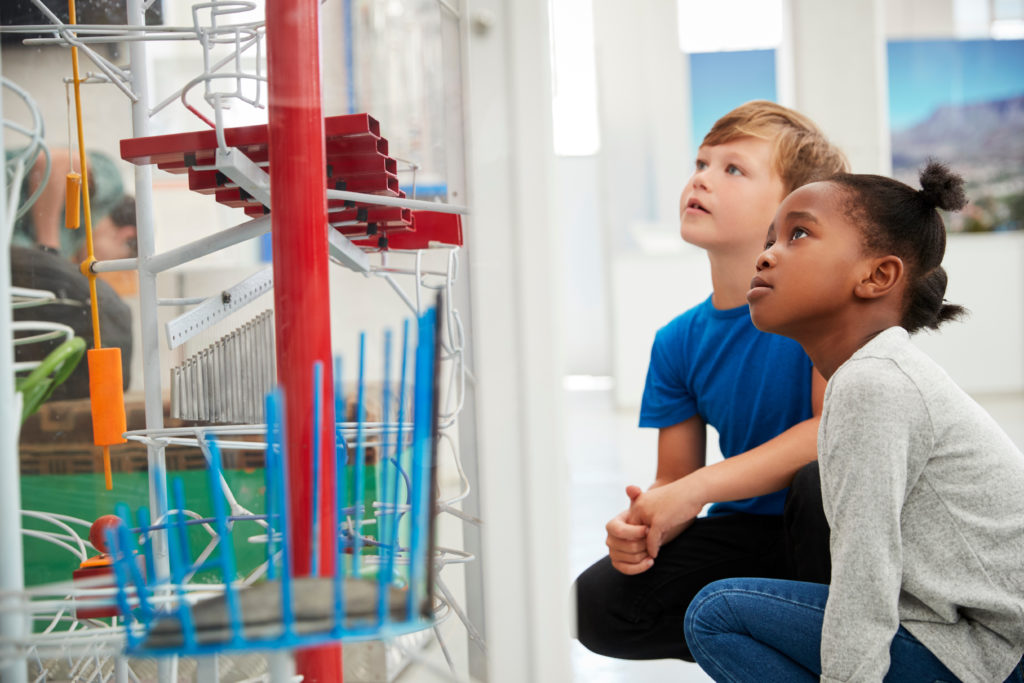 Museums Spark Wonder and Curiosity
A museum visit is just the beginning! Because museums are so immersive, they're good at engaging the senses and imaginations of little visitors. Once they see a Tyrannosaurus Rex skeleton or a replica lunar lander, kids will want to know more – and there's always more to learn!
Overall, museums can help foster a love of learning and curiosity in children at any age that can last a lifetime. They also provide a break from screen-based activities, so why not invite some friends and family to your local museum and make it an event they'll remember?
Online Resources for Kids
No museum nearby? No problem! There are also great digital exhibits and activities for kids offered by many museums online. 
Check out some of our favorites: 
We hope you're just roarin' to get to a museum after learning how far from boring they really are. Share your favorite museums and learning activities with us @TerrabyBattat!