Fun Water Activities For Kids
Whether you are hosting a summer birthday party or just finding a way to pass those hot summer days – we've got some incredible ideas to beat the heat for kids. Gather your
Terra minis
and get outside, these are activities perfect to do on a patio or in a backyard in a bit of shade. Ready, set, play!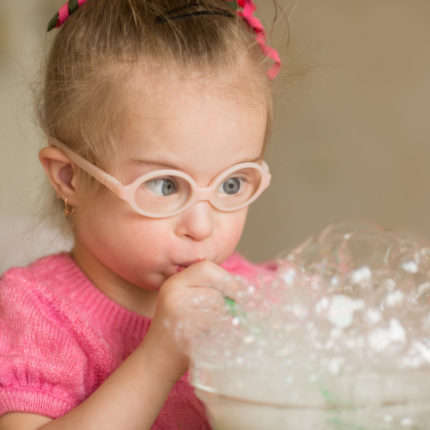 What you need:
Straws (reusable are great!)
Kid friendly shampoo or bubble bath
Small beach buckets
Dish gloves
Small water safe objects
This activity is just as great for one or many! Using a bucket or small dish, place your animal creatures and other small objects at the bottom. cover in a bit of water and get kids to blow bubbles to create a dome effect on top. Next using bare hands, or wearing rubber gloves, let kids explore underneath the bubbles and try and guess what they have grabbed. You can adapt this game for some friendly competition, using a timer or adding an element of memory and recording as many animals as possible.
This is a wonderful craft for those little storytellers! Using our small sea creatures gives kids a chance to build their own small underwater ecosystem. Recycle an old jar or other clear container and combine plant life, small rocks, blue water and animals for your own small ocean. Get kids to describe what is happening in the small sea stories they create!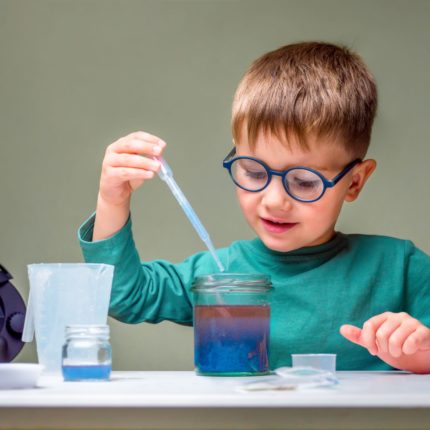 What you need:
Large – Medium Clear Container (jars work well)
Dirt, rocks or sand (small pebbles work)
Greenery real or faux
Water
Blue food coloring
From a day at the beach, poolside or just hanging out in the backyard, grab those swimsuits because this is a fun way to stay chill and have some water fun! Using your
Terra miniature animal figures
, place them in an ice cube tray (we love the big cube trays) and let them freeze overnight. You can combine other elements for tactile fun, including pom-poms or bits of pipe cleaners. Create a water station outside with bins, buckets, water droppers, strainers, warm and cold water and let kids explore the wild cubes and thaw them with their tools. This is a great activity that combines sensory learning, science, and nature!
These summer activities for kids are perfect for that hot day to keep cool and have fun! We love to see you share in the fun – tag @TerrabyBattat in your wild summer adventures!